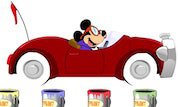 Mickey Mouse Super Racer
Race with Mickey Mouse and his friends! Slide your mouse cursor over the race car to make it move.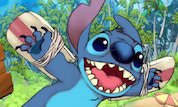 Stitch Island Tour
Help Stitch glide as far as possible! Stretch the hammock by repeatedly pressing the LEFT arrow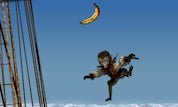 Jumping Jack
Help Jack the monkey spring from the hammock to the heavens, collecting booty as you bounce!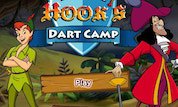 Hook`s Dart Camp
Throw your darts at the moving targeta. Click on a target to pick it up. Move the mouse to aim at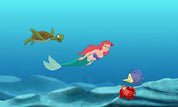 Little Mermaid Secret Sea Collection
Ariel must keep her secret sea collection out of Ursula's hands! Dive down to bring the secret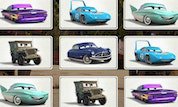 Mater`s Memory Game
You`ll win Mater`s Memory Game by matching pictures of Mater and his friends. Match the pairs and