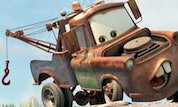 Mater to the Rescue
Lightning McQueen has run off the dirt track while trying to go round a corner at high speed...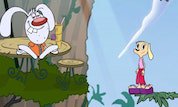 Jumpin`Jungle Party
Help Brandy and Mr. Whiskers gather supplies for their summer bash! Climb higher and higher by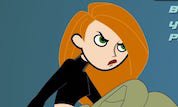 A Sitch in Time - Future
This is the third episode of Kim Possible's Sitch in Time. This time Kim Possible is in the future.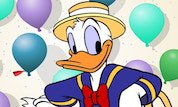 Donald Darts
Play darts with famous disney character Donald Duck! Your job is to pop three red balloons to win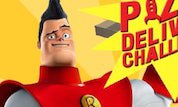 Pizza Delivery
Help Uncle Art deliver pizzas to the Robinson's family members, who are scattered throughout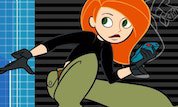 Adventure Island
Try to get a high score by shooting away the enemies that appear on the screen! Caution: Being shot