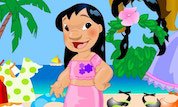 Lilo Dressup
Dressup well known disney character Lilo with one of her favorite hawaian outfits !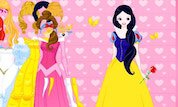 Cinderella Dress Up
Help Disney Cinderella to pick the best gown for the meeting with her prince!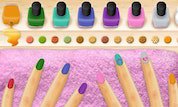 Miley`s Malibu Manicure
It`s manicure time! Join the slumber party fun and pick a girl between Miley and Lilly to make over.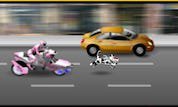 Extreme Upgrade
Help R.I.C. 2.0 our robotic dog to guide the Pink Ranger through 4 levels of highway danger to find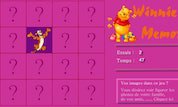 Pooh Memory Game
Play this fun Winnie the Pooh memory game. You have to pay attention to the images, and try to pair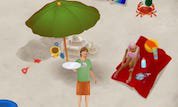 Jackson's Beach Treat Delivery
Jackson's job is to deliver orders to his customers in time on a hot sunny day at the beach. Miley,