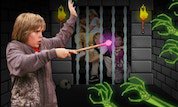 Medieval Quest
Zack and Mr. Moseby have been playing Medieval Quest and now everyone wants into the game!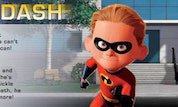 Catch Dash
Dash is causing trouble at school again. His teachers can't catch him.. only his Mom can! Point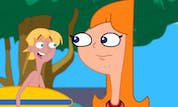 Cowabunga Candace
Help Candace impress Jeremy by surfing a giant wave in Phineas and Ferb`s backyard beach wave pool!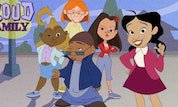 Attack of the G-Nomes
Save the Prouds from evil Dr. Carver and his G-Nomes! Dr. Carver trapped the Prouds and it`s up to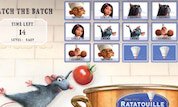 Match the Batch
Earn your chef`s hat by finding all the matches pairs of cards. But hurry! Skinner`s got his eye on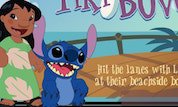 Stitch Tiki Bowl
Play Tiki Bowling with Lilo and Stitch! There are 10 different lanes in the game. You get two tries