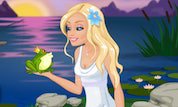 Kiss a Frog
Pucker up and share a special moments with your friends!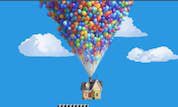 UP Balloon Adventure
Help Carl and Russell navigate the house in search of Paradise Falls! Use your mouse to avoid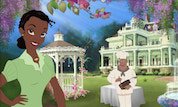 Tiana and Tiara
Help Tiana find Charlotte`s tiara before the party in this lovely disney game! All you need to do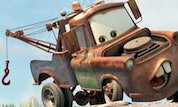 Mater to the Rescue
Lightning McQueen has run off the dirt track while trying to go round a corner at high speed...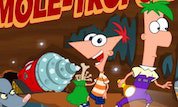 Escape from Mole-Tropolis
Help Phineas and Ferb collect enough diamonds to repair the drill and burrow their way to Candace.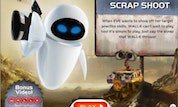 Scrap Shoot
When EVE wants to show off her target practice skills, WALL-E can`t wait to play too! It`s simple