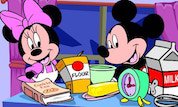 Minnie`s Cookie Kitchen
Assist Mickey Mouse in helping Minnie in the kitchen while she prepares some cookies.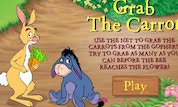 Grab the carrot
Use the net to grab the carrots from the gophers! Try to grab as many as you can before the bee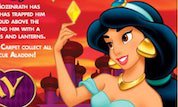 Jasmine`s Flying High
The mighty wizard Mozenrath has captured Aladdin and has trapped him high in a magical cloud above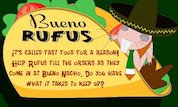 Bueno Rufus
In this game you are Bueno Rufus from Kim Possible cartoon. You prepare Mexican food. The food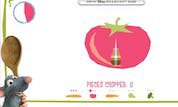 Choppity Chop
Do you have what it takes to work in the kitchen at Gusteau`s? Use your mouse to control the knife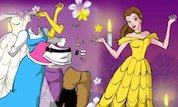 Belle Dressup
Dressup Belle from Beauty and the Beast disney cartoons.