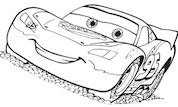 Ramone's Coloring Book
This is a funny Disney Coloring Game! you have to use your imagination to colour Lightning McQueen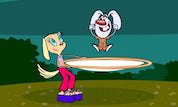 Jungle Bounce
Steer Mr. Whiskers clear of danger and grab all the flower points to become the Jungle Bounce king!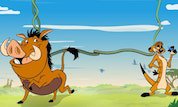 Timon and Pumbaa`s Bug Trapper
This game is a puzzle game. You are Pumbaa and your opponent is Timon. Your pieces are the blue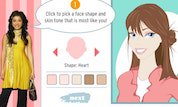 London's Suite Styler
Get a virtual makeover from London! Collect all 9 style tips.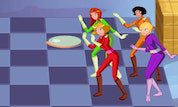 Totally Spies - Spy Chess
We meet again with a game that involves your perspicacity. A modern version of chess, Totally Spies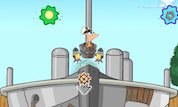 Magnetic Voyage
Phineas and Ferb were looking for something to do on another hot summer day. Phineas decided they