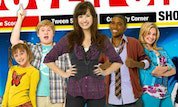 Sony With a Chance Cover Shot
Sonny and the rest of the So Random Cast are in a heated battle with the Mackenzie Falls cast to be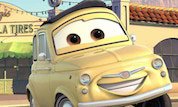 Cars Hidden Objects
Nothing is more pleasant than to have a beautiful car!
Now,
Lightning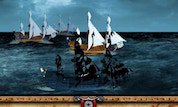 Rogue's Battleship 2
Aagh! Prove that ye have what it takes to be Captain on the Black Pearl! First you'll have the rank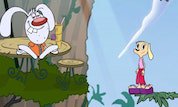 Jumpin`Jungle Party
Help Brandy and Mr. Whiskers gather supplies for their summer bash! Climb higher and higher by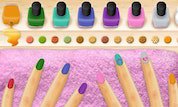 Miley`s Malibu Manicure
It`s manicure time! Join the slumber party fun and pick a girl between Miley and Lilly to make over.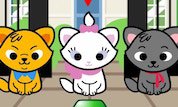 Marie's Block Party
Marie's family loves playing with blocks! Help them get a high score by putting blocks of the same