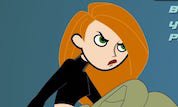 A Sitch in Time - Future
This is the third episode of Kim Possible's Sitch in Time. This time Kim Possible is in the future.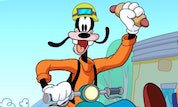 Goofy`s Hot Dog Drop
Everyone is craving a hot dog, and Goofy is the only one in town who can answer their call! Help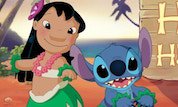 Hula Hustle
Lilo is teaching Stitch how to dance in hope that he will become more of a model citizen. Doctor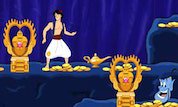 Aladdin Escape From The Cave Of Wonders
Help Aladdin escape from the Cave of Wonders by destroying all the Golden Statues! Grab a Genie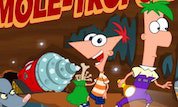 Escape from Mole-Tropolis
Help Phineas and Ferb collect enough diamonds to repair the drill and burrow their way to Candace.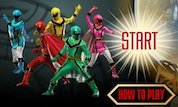 Gates of Darkness
Your mission is to search for Udonna beyond the gates. Use the ARROW keys to guide your Power