Disney Pinball Games
Play Pinball games for free only on Disney Games
If you have not found
Disney Pinball Games
, try looking in our games categories. If is not there, you can try again tomorrow because every day we add more new exciting games including
Pinball
!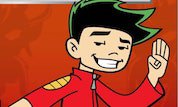 Jake`s Pinball Inferno
Category: American Dragon Jake Long Games
Help Jake master pinball as part of this dragon training. Play this game using arrow keys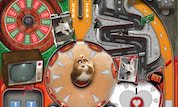 Bolt Pinball
Category: Bolt Games
Play the classic Pinball game designed in Bolt style! Have fun!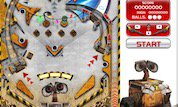 Wall-E Pinball
Category: WALL-E Games
Play this fun Pinball Wall-E game !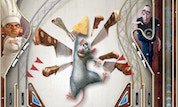 Rat`n`Roll Pinball
Category: Ratatouille Games
Pull back on the plunger by holding the DOWN cursor. Just release to start the ball