Disney Race Games
Play Race games for free only on Disney Games
If you have not found
Disney Race Games
, try looking in our games categories. If is not there, you can try again tomorrow because every day we add more new exciting games including
Race
!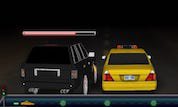 Race To Witch Mountain Ram Road
Category: New Disney Games
Don`t let them ram you off the road as you race to Witch Mountain! Use your mouse to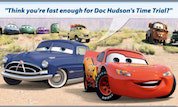 Doc Hudson`s Time Trial
Category: Cars Games
So you think you`re fast? Good - let`s see just how fast! Race as Lightning McQueen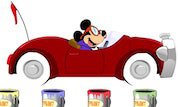 Mickey Mouse Super Racer
Category: Mickey Mouse Games
Race with Mickey Mouse and his friends! Slide your mouse cursor over the race car to make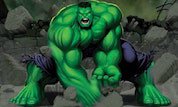 Hulk - Central Smashdown
Category: New Disney Games
Smash as many robots as you can, but don`t let them touch you. Hulk can only crush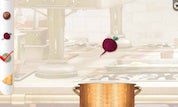 Culinary Combinations
Category: Ratatouille Games
It's a race against time to get the right food out before the orders stack up! Move the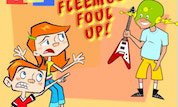 Fleemco Foul Up
Category: The Replacements Games
Race to fill orders for Fleemco Replacements! Select bonus cards for extra points or to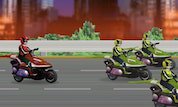 Power Rangers Moto Race
Category: Power Rangers Games
Use the Up and Down arrow keys to control your motorcycle, press and hold the Right arrow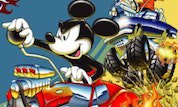 Mickey Mean Machine
Category: Mickey Mouse Games
Select the track you want to play and help Mickey Mouse win the race! To avoid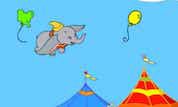 Dumbo Great Race
Category: New Disney Games
Help Dumbo pop the balloons to earn points. Be careful! Don`t crash into circus tents 3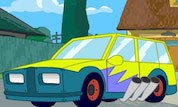 The Fast and the Phineas
Category: Phineas and Ferb Games
Hey Kids!
Phineas
and
Ferb
invite you to play one of the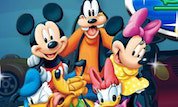 Disney Racers
Category: New Disney Games
It`s a frantic race around ToonTown as Mickey, Minnie, Goofy and Donald drive around an