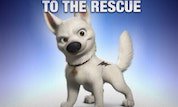 Bolt To The Rescue
Penny has been taken by Dr. Calico and his minions! It`s up to super-dog, Bolt to give pursuit and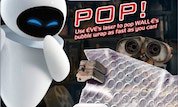 Pop!
Use EVE`s laser to pop WALL-E`s bubble wrap as fast as you can! You have to pop all bubbles before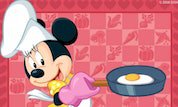 Minnie`s Dinner Party
There`s a party at Minnie Mouse`s house! Mickey, Donald, Goofy, Daisy and Pluto are all coming!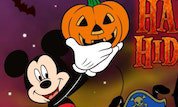 Halloween Hide and Seek
Mickey and Pluto need your memory skills to scare up some treats! Choose a tile and find its match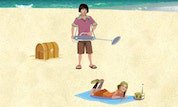 Oliver`s Treasure Hunt
Oliver ransacked the attic for fun things and found a metal detector. He`ll use it to comb the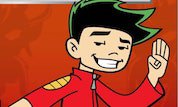 Jake`s Pinball Inferno
Help Jake master pinball as part of this dragon training. Play this game using arrow keys only.