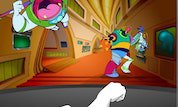 Buzz Lightyear Space Ranger Training
As part of your training, you'll be facing virtual friends and foes. To complete your training,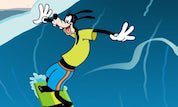 Goofy In Wipeout
A perfect day to catch the perfect wave! Help Goofy stay balanced on his board. Score big by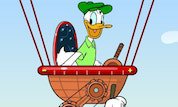 SkyLinks Golf
Welcome to SKylinks, the first mile-high golf course! It`s one of Donald's favorite places to play.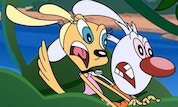 Leaf Boarding
Show off your Boarding Skill in this nice game featuring Brandy and Mr. Whiskers. Jump over rocks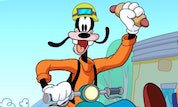 Goofy`s Hot Dog Drop
Everyone is craving a hot dog, and Goofy is the only one in town who can answer their call! Help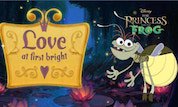 Love at First Bright
Help Cajun Ray get to his Evangeline by touching all the small stars first. In the upper right