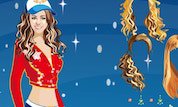 Hannah Montana Dress Up
Help Hannah Montana choosing her best outfit for the concert! You can choose from the variety of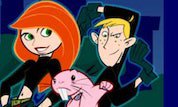 Super Villain Smash Out
Score as many goals against your foe as you can while guarding your friends`s goal! Scoring 3 goals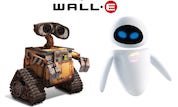 Image Maker
Create your own WALL-E icons, pics, wallpapers or whatever you like. It`s up to you!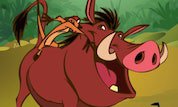 Timon and Pumbaa`s Bug Blaster
Use the left and right arrow keys to aim Timon and Pumbaa. Press the space bar to send a bug flying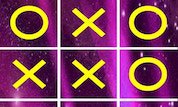 Hannah Montana X and O
Play the classic Tic tac Toe game agains Hannah Montana. Can you beat her?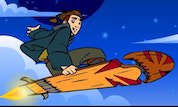 Solar Surfer
Help Jim surf through the sky to collect all of the items. When you have them all you must land on