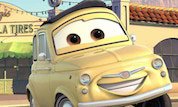 Cars Hidden Objects
Nothing is more pleasant than to have a beautiful car!
Now,
Lightning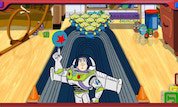 Bowl-o-Rama
Come on in for a game of bowling with the Toy Story Gang! Choose your bowler from the toys on the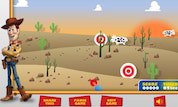 Woody`s Wild West Round-Up
Hit as many targets as possible within the 30 seconds time limit. Move your mouse to take aim and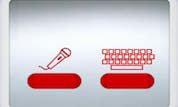 Say It Like Wall-E
Can you say it like Wall-E does? Now`s your chance. Plug in your mic or just use your keyboard.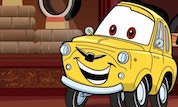 Tire Rush
Luigi and Guido are busy with a rush of customers. Help Guido look for the special tires and get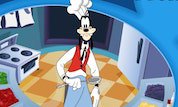 Goofy's Frenzy Kitchen
Help Goofy prepare meals for all the different Disney characters. Be careful to prepare meals in