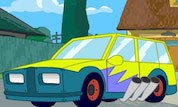 The Fast and the Phineas
Hey Kids!
Phineas
and
Ferb
invite you to play one of the newest games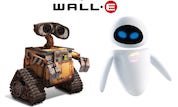 Image Maker
Create your own WALL-E icons, pics, wallpapers or whatever you like. It`s up to you!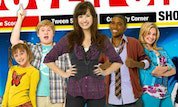 Sony With a Chance Cover Shot
Sonny and the rest of the So Random Cast are in a heated battle with the Mackenzie Falls cast to be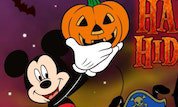 Halloween Hide and Seek
Mickey and Pluto need your memory skills to scare up some treats! Choose a tile and find its match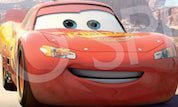 Radiator Springs Racing
Lightning McQueen is a hotshot rookie racecar. Do you think this car has what it takes to win the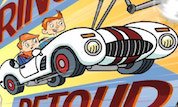 C.A.R.`s Daring Detour
Maneuver C.A.R. through obstacles without crashing!