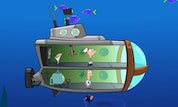 Down Perry-Scope
Phineas and Ferb have built a submarine and are trying it out in their backyard lake much to the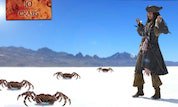 Whack-A-Crab
Help Jack stop the crabs who are on the attack! Whack the crabs before they reach the captain.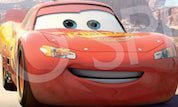 Radiator Springs Racing
Lightning McQueen is a hotshot rookie racecar. Do you think this car has what it takes to win the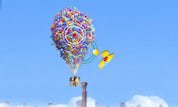 Up Sky Glider
Can you help Carl and Russel land the house safely? Click and hold mouse to blow balloon. Blow the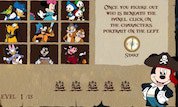 Mickey's Pirate Plunder
Mickey has been summoned by the queen for an important mission. Mickey must assemble a worthy crew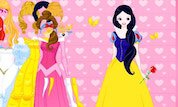 Cinderella Dress Up
Help Disney Cinderella to pick the best gown for the meeting with her prince!