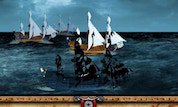 Rogue's Battleship 2
Aagh! Prove that ye have what it takes to be Captain on the Black Pearl! First you'll have the rank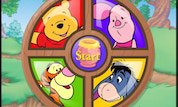 Piglet's Round-A-Bout
Click the honey pot to start. Repeat the character patterns after they light up.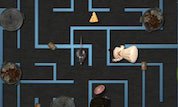 Grab the Grub
Help Remy navigate from paris to the kitchen so he can make his favorite recipe! Collect all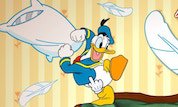 Pillow Fight
Mickey, Donald and Goofy`s quiet stay at the Big Stuff Hotel has turned into a wild pillow fight!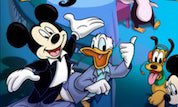 Mouse Match
Make the Mickey Mouse silhouettes disappear by clicking on groups of two or more that are the same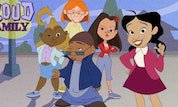 Attack of the G-Nomes
Save the Prouds from evil Dr. Carver and his G-Nomes! Dr. Carver trapped the Prouds and it`s up to