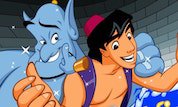 Aladdin`s Amazing Map
Click and hold left mouse button, and use the finger to draw Aladdin`s route. Guide Alladin past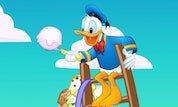 Donald Scoops`n Ladders
Donald needs your help making the tallest ice cream cone in the world. Click on Donald or press the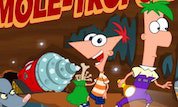 Escape from Mole-Tropolis
Help Phineas and Ferb collect enough diamonds to repair the drill and burrow their way to Candace.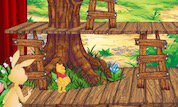 Pooh's Big Show
Place all honey pots in the right places before Cristopher Robin's arrival! Use your arrow keys to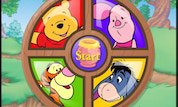 Piglet's Round-A-Bout
Click the honey pot to start. Repeat the character patterns after they light up.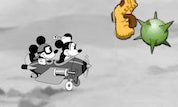 Mickey and Minnie in Flying Colors
Help Mickey and Minnie Fly through the skies to find out who's behind the sudden appearance of all