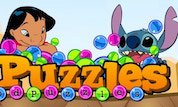 Pod Puzzles
Help Lilo and Stitch collect the pods that are scattered all over the island and take them to the
Mole Patrol
Martin Mole is missing! Last seen wandering aimlessly around the ocean floor, Martin Mole is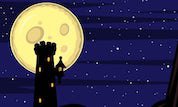 Mickey Mouse Castle
Place the hand signals in the boxes where you want Mickey to turn and finish the level.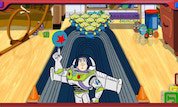 Bowl-o-Rama
Come on in for a game of bowling with the Toy Story Gang! Choose your bowler from the toys on the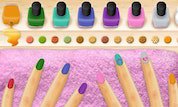 Miley`s Malibu Manicure
It`s manicure time! Join the slumber party fun and pick a girl between Miley and Lilly to make over.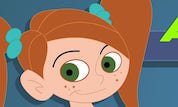 A Sitch in Time - Past
In this second episode of Sitch in Time, the action takes place in the past. Kim Possible is a