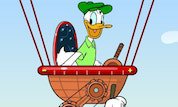 SkyLinks Golf
Welcome to SKylinks, the first mile-high golf course! It`s one of Donald's favorite places to play.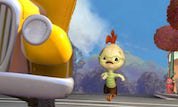 Chicken Little Miss The Bus
Chicken Little needs your help! He`s missed the bus again and unless you help him, he`s going to be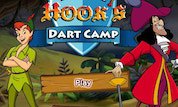 Hook`s Dart Camp
Throw your darts at the moving targeta. Click on a target to pick it up. Move the mouse to aim at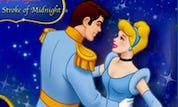 Cinderella Ball
Help Cinderella do her chores until the stroke of midnight, so she can go to the ball. She must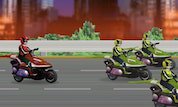 Power Rangers Moto Race
Use the Up and Down arrow keys to control your motorcycle, press and hold the Right arrow key to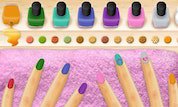 Miley`s Malibu Manicure
It`s manicure time! Join the slumber party fun and pick a girl between Miley and Lilly to make over.