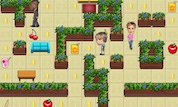 Pizza Party Pickup
Who can throw the best pizza party of the summer? Zack and Cody? or Maddie and London? The more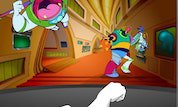 Buzz Lightyear Space Ranger Training
As part of your training, you'll be facing virtual friends and foes. To complete your training,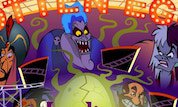 Rotten Eggs
Throw rotten eggs at the villians! Avoid the heroes! If you splat a bad guy you get 1 point, but if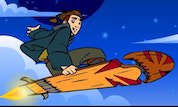 Solar Surfer
Help Jim surf through the sky to collect all of the items. When you have them all you must land on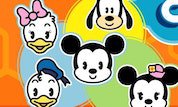 Disney 2009 Calendar Maker
You can choose between disney characters like Mickey Mouse, Bambi, Winnie the Pooh and his friends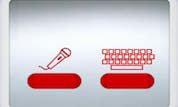 Say It Like Wall-E
Can you say it like Wall-E does? Now`s your chance. Plug in your mic or just use your keyboard.