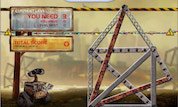 Trash Tower
The aim is to remove as many beams from the towers as you can. Simply click a beam to remove it.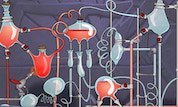 Potion Motion
Use the potion-making machine to guide different colored mixtures through the set to get the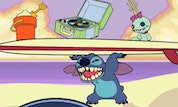 Match and Catch
Stitch is trying to learn about things on earth. Help Stitch choose the matching item or pattern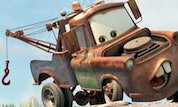 Mater to the Rescue
Lightning McQueen has run off the dirt track while trying to go round a corner at high speed...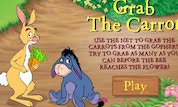 Grab the carrot
Use the net to grab the carrots from the gophers! Try to grab as many as you can before the bee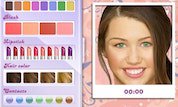 Beauty & The Beat
A slumber party isn`t complete without doing your hair and makeup! Rock out with Miley and Lilly in