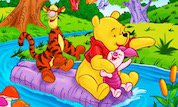 Winnie Tiger and Piglet Color Math
In this game, color the picture as the color changes with the different portions of the image. To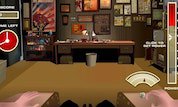 Know Your Strenght
You`ll need to know your strenght to find the right direction and power to help Mr Incredible flick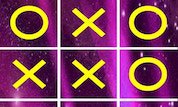 Hannah Montana X and O
Play the classic Tic tac Toe game agains Hannah Montana. Can you beat her?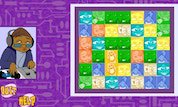 Sticky`s Mixmaster
Mix your own beat while playing this puzzle game! Clear the board before the time runs out. Then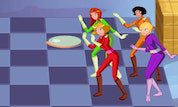 Totally Spies - Spy Chess
We meet again with a game that involves your perspicacity. A modern version of chess, Totally Spies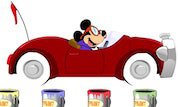 Mickey Mouse Super Racer
Race with Mickey Mouse and his friends! Slide your mouse cursor over the race car to make it move.