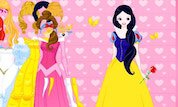 Cinderella Dress Up
Help Disney Cinderella to pick the best gown for the meeting with her prince!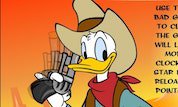 Donald Duck Target Trail
Use the red target to aim and hit the bad guys with your cork-shooter to clear them out of town.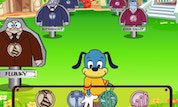 ToonTown Cog Target Practice
Get the Cogs that are closing in! Click to choose a badge that matches the color of the Cog, and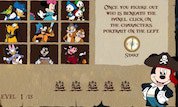 Mickey's Pirate Plunder
Mickey has been summoned by the queen for an important mission. Mickey must assemble a worthy crew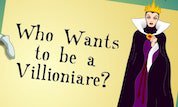 Snow White Villionaire
Get ready to test your knowledge of Snow White and the Seven Dwarfs and win One Villion Dollars.
Sleeping Beauty Castle Escape
Help our heroes escape Malificent`s castle! Try to collect as many coins as you can to gain bonus