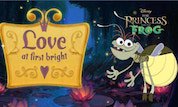 Love at First Bright
Help Cajun Ray get to his Evangeline by touching all the small stars first. In the upper right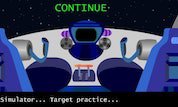 Buzz Lightyear Target Practice
Practice your target shooting, with your mouse, fire at only the villains to score points. Be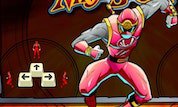 Ninja Storm
Collect storms to open the gate for the next level. Avoid obstacles. Use the arrow keys to move.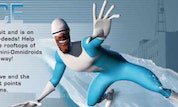 Thin Ice
Frozone's got his super-suit and is on his way to do some super-deads! Help him maneuver through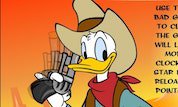 Donald Duck Target Trail
Use the red target to aim and hit the bad guys with your cork-shooter to clear them out of town.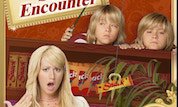 Maddie's Snack Encounter
Zack and Cody are at it again! Help them shuffle around Maddie`s snack display by using a special