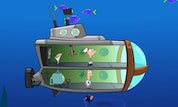 Down Perry-Scope
Phineas and Ferb have built a submarine and are trying it out in their backyard lake much to the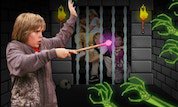 Medieval Quest
Zack and Mr. Moseby have been playing Medieval Quest and now everyone wants into the game!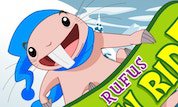 Rufus Snow Ride
Dnamy has unleashed her army of genetically enhanced Cuddle Buddies onto the slopes of Mount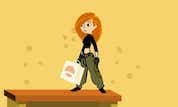 Shopping Avenger
Help Kim get geared up for her mission. Depending on the mission type, help her buying the needed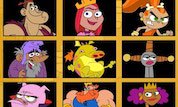 Operation Rescue Candy
Candy has been knidnapped by Chuckles! Battle your way up the stairs of Chuckles Castle to save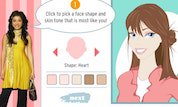 London's Suite Styler
Get a virtual makeover from London! Collect all 9 style tips.