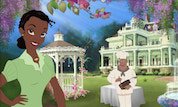 Tiana and Tiara
Help Tiana find Charlotte`s tiara before the party in this lovely disney game! All you need to do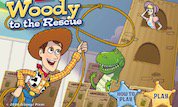 Woody To The Rescue
It`s Playtime in Andy`s Room! Rex has imprisoned Bo Peep in a tower! Help Woody swing over to Bo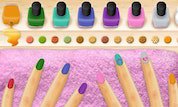 Miley`s Malibu Manicure
It`s manicure time! Join the slumber party fun and pick a girl between Miley and Lilly to make over.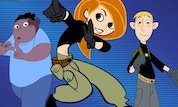 Rufus' Rescue
Or Drakken has kidnapped Rufus in attemt to unsettle Kim, Ron and Wade. You have to play the part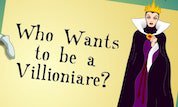 Snow White Villionaire
Get ready to test your knowledge of Snow White and the Seven Dwarfs and win One Villion Dollars.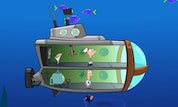 Down Perry-Scope
Phineas and Ferb have built a submarine and are trying it out in their backyard lake much to the