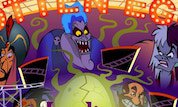 Rotten Eggs
Throw rotten eggs at the villians! Avoid the heroes! If you splat a bad guy you get 1 point, but if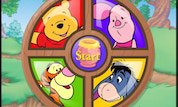 Piglet's Round-A-Bout
Click the honey pot to start. Repeat the character patterns after they light up.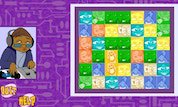 Sticky`s Mixmaster
Mix your own beat while playing this puzzle game! Clear the board before the time runs out. Then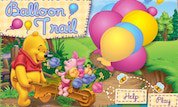 Balloon Trail
Pooh and Piglet have been invited to Christopher Robin`s party. Help them follow the balloon trail!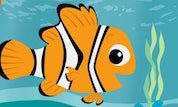 Paper Toys
Choose an Ocean Friend. Each one comes with its own special gift! Select colors from the palette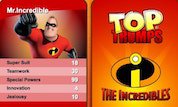 Top Trumps
The object of the game is to win all your opponent`s cards. The computer deals. When it`s your