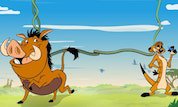 Timon and Pumbaa`s Bug Trapper
This game is a puzzle game. You are Pumbaa and your opponent is Timon. Your pieces are the blue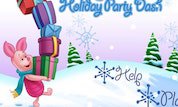 Piglet's Holiday Party Dash
Piglet is late for the Pooh's Holiday Party and needs to deliver the gifts. Help him find a path in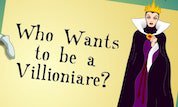 Snow White Villionaire
Get ready to test your knowledge of Snow White and the Seven Dwarfs and win One Villion Dollars.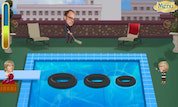 Pool Invasion
Get all wet with the suite life pool invasion! You can choose to play from following three pool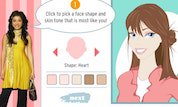 London's Suite Styler
Get a virtual makeover from London! Collect all 9 style tips.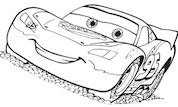 Ramone's Coloring Book
This is a funny Disney Coloring Game! you have to use your imagination to colour Lightning McQueen