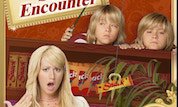 Maddie's Snack Encounter
Zack and Cody are at it again! Help them shuffle around Maddie`s snack display by using a special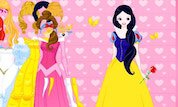 Cinderella Dress Up
Help Disney Cinderella to pick the best gown for the meeting with her prince!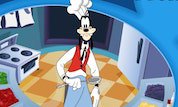 Goofy's Frenzy Kitchen
Help Goofy prepare meals for all the different Disney characters. Be careful to prepare meals in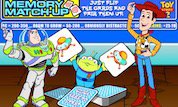 Memory MatchUp
Test you memory skills in this fun Toy Story game! Remember the pictures shown on the cards, and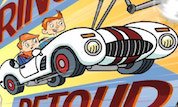 C.A.R.`s Daring Detour
Maneuver C.A.R. through obstacles without crashing!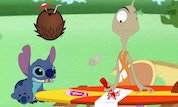 Kauai Caper
Help Stitch make things for Lilo`s birthday party! Use clues to find items and then make exchanges