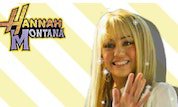 Design Hannah Montana
This is a nice makeover game starring Hannah Montana! You can choose how Hannah Montana may look,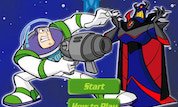 Buzz Lightyear's Galactic Shootout
Try to get a high score by shooting away at the enemies that appears on the screen! Caution: Beeing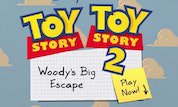 Woody`s Big Escape
Woody and Buzz find themselves trapped in Sid`s bedroom. Sid ties Buzz to an explosive rocket and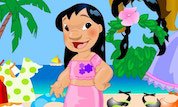 Lilo Dressup
Dressup well known disney character Lilo with one of her favorite hawaian outfits !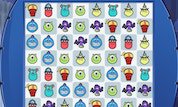 Monsters Melee
Use the mouse to click on two images to swap them. Three or more images make a set disappear. For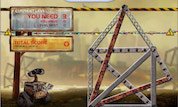 Trash Tower
The aim is to remove as many beams from the towers as you can. Simply click a beam to remove it.