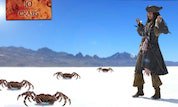 Whack-A-Crab
Help Jack stop the crabs who are on the attack! Whack the crabs before they reach the captain.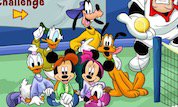 Team Mickey's Tennis Challenge
Play tennis with Mickey Mouse and his friends. Click a character to play. Click the space bar to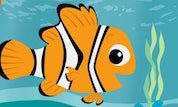 Paper Toys
Choose an Ocean Friend. Each one comes with its own special gift! Select colors from the palette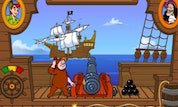 Peter Pan Pirate Battle
Choose a character between Peter Pan and Captain Hook. Hit the enemy ship 7 times to win the game.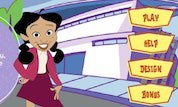 Proud Mini-Putt
Join Penny and her friends Sticky, Zoey, Dijonay and Lacienega at their favorite miniature golf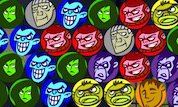 Super Villain Face-Off
Although Kim Possible makes it look easy.. battling evil takes some practice! Here`s your chance to