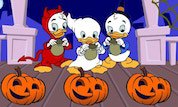 Trick or Treat
Help Huey, Dewey and Louie collect Halloween candy! Click on the pumpkin you think holds the treat,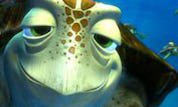 Cruisin' with Crush
WHOA Dudes! Help Crush get Marlin and Dory through the Eastern Australian Current (EAC). Use the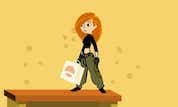 Shopping Avenger
Help Kim get geared up for her mission. Depending on the mission type, help her buying the needed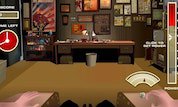 Know Your Strenght
You`ll need to know your strenght to find the right direction and power to help Mr Incredible flick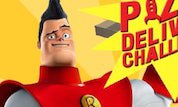 Pizza Delivery
Help Uncle Art deliver pizzas to the Robinson's family members, who are scattered throughout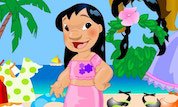 Lilo Dressup
Dressup well known disney character Lilo with one of her favorite hawaian outfits !