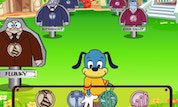 ToonTown Cog Target Practice
Get the Cogs that are closing in! Click to choose a badge that matches the color of the Cog, and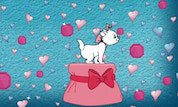 Marie`s Jewel Journey
Help Marie find her way back by solving the jewels puzzles. Click on sets of 3 or more matching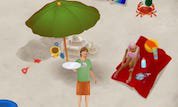 Jackson's Beach Treat Delivery
Jackson's job is to deliver orders to his customers in time on a hot sunny day at the beach. Miley,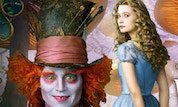 Adventures In Wonderland
Help Alice avoid all the obstacles and reach the end of each level in her journey through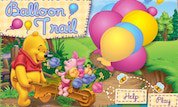 Balloon Trail
Pooh and Piglet have been invited to Christopher Robin`s party. Help them follow the balloon trail!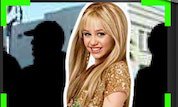 Hot Shot Photo Pro
Now`s your chance to be a hot photographer. You must take pictures of Hannah Montana. It won`t be