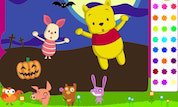 Color Pooh and Piglet
Use your imagination to color Winnie the Pooh and Piglet! You can also print the images if you want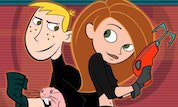 Drakken`s Lair
Here`s the sitch. Dr. Drakken is plotting to take over the world, starting with Middleton! Help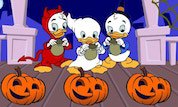 Trick or Treat
Help Huey, Dewey and Louie collect Halloween candy! Click on the pumpkin you think holds the treat,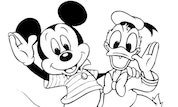 Disney Coloring Book
Disney Coloring Book is real amazing game. In this game you have to color up Mickey and Donald.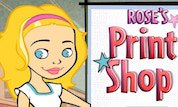 Rose`s Print Shop
Welcome to your one-stop shop for designing posters,calendars and more featuring Rose & Jake from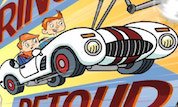 C.A.R.`s Daring Detour
Maneuver C.A.R. through obstacles without crashing!