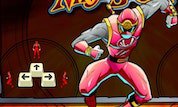 Ninja Storm
Collect storms to open the gate for the next level. Avoid obstacles. Use the arrow keys to move.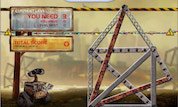 Trash Tower
The aim is to remove as many beams from the towers as you can. Simply click a beam to remove it.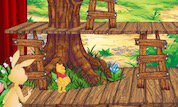 Pooh's Big Show
Place all honey pots in the right places before Cristopher Robin's arrival! Use your arrow keys to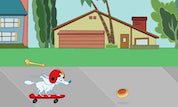 Puff's Skate Jam
Thanks to Bebe and Cece, Puff's been catapulted out of the house and onto a speeding skateboard.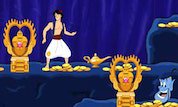 Aladdin Escape From The Cave Of Wonders
Help Aladdin escape from the Cave of Wonders by destroying all the Golden Statues! Grab a Genie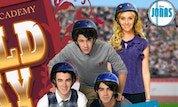 Jonas L.A. - Field Day Fun
Grab your helmet and pads! Do you have what it takes to lead your Horace Mantis students through