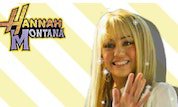 Design Hannah Montana
This is a nice makeover game starring Hannah Montana! You can choose how Hannah Montana may look,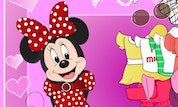 Minnie Mouse
Minnie Mouse has a date tonight with Mickey Mouse and you have to help her to choose beautiful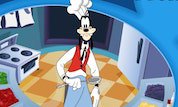 Goofy's Frenzy Kitchen
Help Goofy prepare meals for all the different Disney characters. Be careful to prepare meals in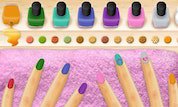 Miley`s Malibu Manicure
It`s manicure time! Join the slumber party fun and pick a girl between Miley and Lilly to make over.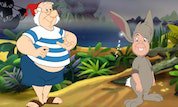 Peter Pan Neverland Treasure Hunt
PeterPan has hidden 208 piece of Hook`s treasure around Neverland. Who can collect the most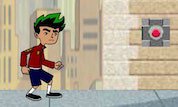 High Risk Rescue
The three gordon sisters have escaped from their petrified state! They've captured Spud and Trixie