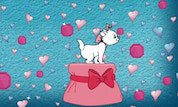 Marie`s Jewel Journey
Help Marie find her way back by solving the jewels puzzles. Click on sets of 3 or more matching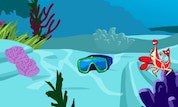 Fish Charades
Watch the school of fish form a shape then find and click the item that matches it. In the Expert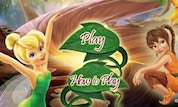 Fairies Pixie Puzzle
Choose a Pixie Portrait. To complete your picture you must put together the mixed up puzzle pieces,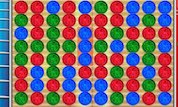 Invent-o-Rama
The Robinsons are having a Gizmotron making contest! To make a Gizmotron, you must clear the Gizmos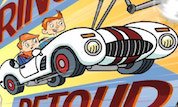 C.A.R.`s Daring Detour
Maneuver C.A.R. through obstacles without crashing!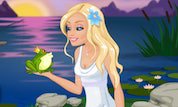 Kiss a Frog
Pucker up and share a special moments with your friends!