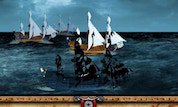 Rogue's Battleship 2
Aagh! Prove that ye have what it takes to be Captain on the Black Pearl! First you'll have the rank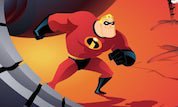 Save The Day
Each successful attac earns you points! Rack up points to unlock new special moves! Use your arrow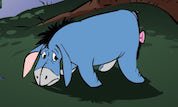 Eeyore Shadow Catcher
Poor Eeyore has lost his shadow, and now he's one gloomy little fellow. To help him get it back,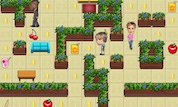 Pizza Party Pickup
Who can throw the best pizza party of the summer? Zack and Cody? or Maddie and London? The more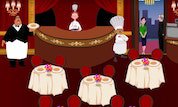 Dinner is Served
Click on a chair to seat a guest. You do not need to seat all of the customers right away. Guests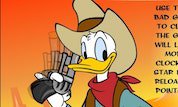 Donald Duck Target Trail
Use the red target to aim and hit the bad guys with your cork-shooter to clear them out of town.