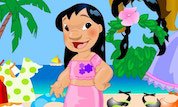 Lilo Dressup
Dressup well known disney character Lilo with one of her favorite hawaian outfits !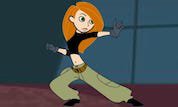 A Sitch in Time - Present
Your Mission is to stop Monkey Fist from assembling the Tempus Simia Idol! Use the arrow keys to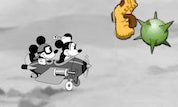 Mickey and Minnie in Flying Colors
Help Mickey and Minnie Fly through the skies to find out who's behind the sudden appearance of all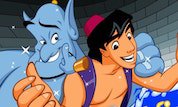 Aladdin`s Amazing Map
Click and hold left mouse button, and use the finger to draw Aladdin`s route. Guide Alladin past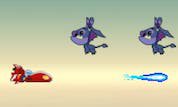 Paradise Rescue
Jumba and Pleakley have captured Lilo. You're Stitch, in a Galactic Federation spaceship, trying to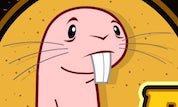 Rufus Snackdown
It`s snackdown time for Rufus! Help him burrow underground to feast on his stash of tasty corndogs.