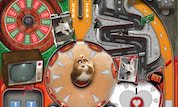 Bolt Pinball
Play the classic Pinball game designed in Bolt style! Have fun!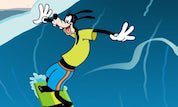 Goofy In Wipeout
A perfect day to catch the perfect wave! Help Goofy stay balanced on his board. Score big by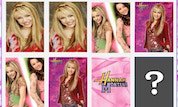 Hannah Montana Match It
Match it is a really fun and challenging Hannah Montana memory game. How fast can you complete this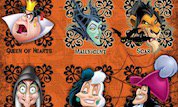 Villains Lucky 13
Challenge Disney Villains to a evil cards battle! There are five different numbered cards with the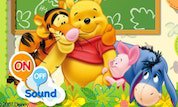 Pooh's Brain Games
Exercise your brain with Winnie the Pooh's Brain Games! Play all three games in any order you want.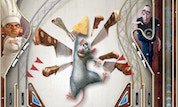 Rat`n`Roll Pinball
Pull back on the plunger by holding the DOWN cursor. Just release to start the ball rolling. Use