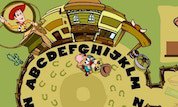 Woody's Letter Ranch
Woody and BullsEye need your help rounding up three letter words. Click on each letter in order to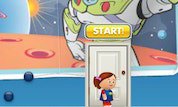 Marbleos Missions
Join Buzz, Woody and the gang on an awesome online adventure full of missions, marbles and mayhem!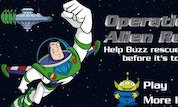 Operation Alien Rescue
The Evil Emperor Zurg has captured all the LGM's! Help Buzz Lightyear rescue all the LGM's held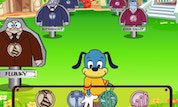 ToonTown Cog Target Practice
Get the Cogs that are closing in! Click to choose a badge that matches the color of the Cog, and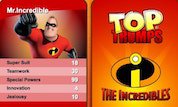 Top Trumps
The object of the game is to win all your opponent`s cards. The computer deals. When it`s your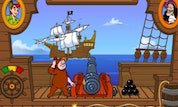 Peter Pan Pirate Battle
Choose a character between Peter Pan and Captain Hook. Hit the enemy ship 7 times to win the game.