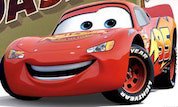 Lightning McQueen`s Desert Dash
Help Lightning McQueen dust the competition! Use your up arrow key for accelerate, left and right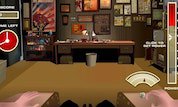 Know Your Strenght
You`ll need to know your strenght to find the right direction and power to help Mr Incredible flick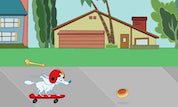 Puff's Skate Jam
Thanks to Bebe and Cece, Puff's been catapulted out of the house and onto a speeding skateboard.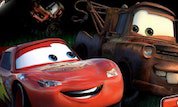 Tractor Tipping
Tip tractors and plow through hay bales while avoiding Frank the Bull!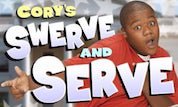 Cory Swerve and Serve
Cory needs some help! There`s a dinner at the White House, and every room is filled with guests!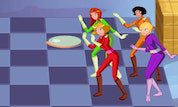 Totally Spies - Spy Chess
We meet again with a game that involves your perspicacity. A modern version of chess, Totally Spies