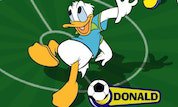 Football Frenzy
The aim of the game is to keep the ball up in the air as long as possible. Use Mickey or Donalds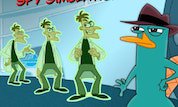 Agent P`s Hideout
Train your secret agent skills in this hideout infiltration simulation. Test your reflexes and step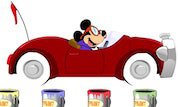 Mickey Mouse Super Racer
Race with Mickey Mouse and his friends! Slide your mouse cursor over the race car to make it move.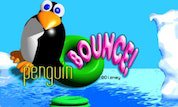 Penguin Bounce
Help the penguins across the water by bouncing them on the raft. Move the raft left and right with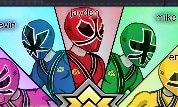 Samurai
Power Rangers Samurai is a very exciting and full of adventure game. Your mission is for starters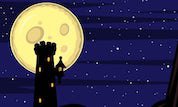 Mickey Mouse Castle
Place the hand signals in the boxes where you want Mickey to turn and finish the level.