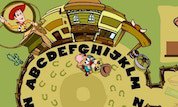 Woody's Letter Ranch
Woody and BullsEye need your help rounding up three letter words. Click on each letter in order to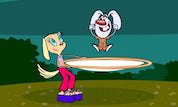 Jungle Bounce
Steer Mr. Whiskers clear of danger and grab all the flower points to become the Jungle Bounce king!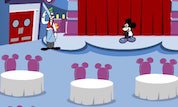 Mickey's Crazy Lounge
You are Mickey Mouse and must run a popular restaurant! Its your job to make sure you and your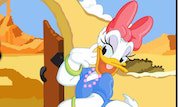 Dress Up Your Daisy Duck
Dress up Daisy Duck. You can choose between many outfits and colors.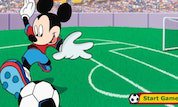 Mickey's Football Fever
Round two games, the first round is the goal, a second round is gatekeeper. In offence click and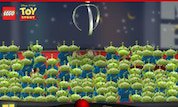 The Claw
Using the Robot Machine find the Chosen One in this funny Toy Story Lego game. Pick up other