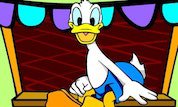 Donald Dunk
Fun game where you can make all time classic Disney character Donald Duck drop into a pool of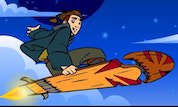 Solar Surfer
Help Jim surf through the sky to collect all of the items. When you have them all you must land on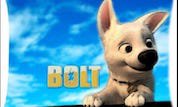 Bolt Trailer
Watch the official Bolt trailer!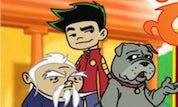 Jake`s Fire Power
The test has begun. You must melt any ice sculptures that threaten you. Not every target will be a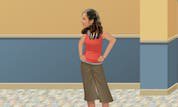 Wireless Guest
Help Miley - the one who interprets the role of famous character Hannah Montana - find her diary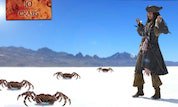 Whack-A-Crab
Help Jack stop the crabs who are on the attack! Whack the crabs before they reach the captain.