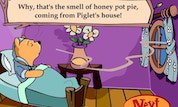 Pooh`s Hunnyful Dream
Late one night in the Hundred Acre Wood, something crept in through Pooh`s window. Why, that`s the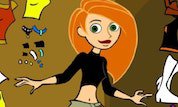 Kim Dressup
Dressup Kim from Kim Possible disney cartoons.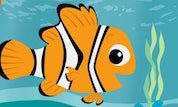 Paper Toys
Choose an Ocean Friend. Each one comes with its own special gift! Select colors from the palette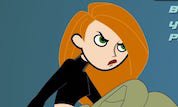 A Sitch in Time - Future
This is the third episode of Kim Possible's Sitch in Time. This time Kim Possible is in the future.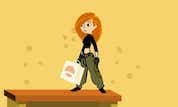 Shopping Avenger
Help Kim get geared up for her mission. Depending on the mission type, help her buying the needed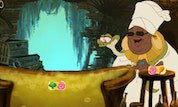 Magic Gumbo Mix
Help Mama Odie get rid of Dr. Facilier`s bad tasting ingredients. Connect 3 or more ingredients of