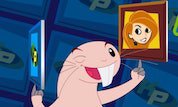 Rufus Recall
Rufus needs your help to practice his memory skills! Choose a tile and find its match by clicking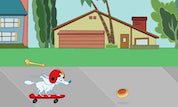 Puff's Skate Jam
Thanks to Bebe and Cece, Puff's been catapulted out of the house and onto a speeding skateboard.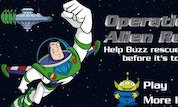 Operation Alien Rescue
The Evil Emperor Zurg has captured all the LGM's! Help Buzz Lightyear rescue all the LGM's held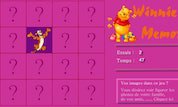 Pooh Memory Game
Play this fun Winnie the Pooh memory game. You have to pay attention to the images, and try to pair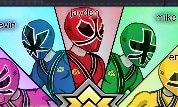 Samurai
Power Rangers Samurai is a very exciting and full of adventure game. Your mission is for starters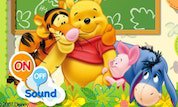 Pooh's Brain Games
Exercise your brain with Winnie the Pooh's Brain Games! Play all three games in any order you want.