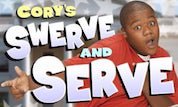 Cory Swerve and Serve
Cory needs some help! There`s a dinner at the White House, and every room is filled with guests!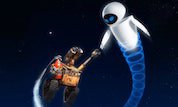 Space Escape
Follow the green arrow hologram which will guide you to EVE. Catch her before time runs out! The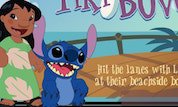 Stitch Tiki Bowl
Play Tiki Bowling with Lilo and Stitch! There are 10 different lanes in the game. You get two tries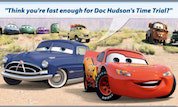 Doc Hudson`s Time Trial
So you think you`re fast? Good - let`s see just how fast! Race as Lightning McQueen against the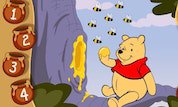 Honey Tree CountDown
Click on the honey pot that matches the number of bees.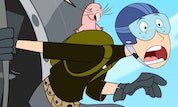 Ron's FreeFall
Help Ron collect report pages on his way to meet Kim. Don't get zapped or you'll drop Rufus and