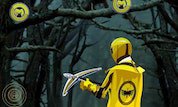 Mystic Training
Welcome to Rootcore. In this Power Rangers Mystic Force game your mission is to train with the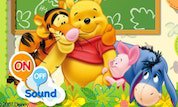 Pooh's Brain Games
Exercise your brain with Winnie the Pooh's Brain Games! Play all three games in any order you want.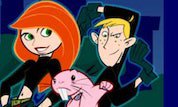 Super Villain Smash Out
Score as many goals against your foe as you can while guarding your friends`s goal! Scoring 3 goals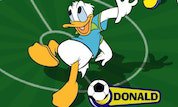 Football Frenzy
The aim of the game is to keep the ball up in the air as long as possible. Use Mickey or Donalds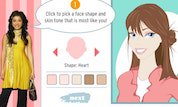 London's Suite Styler
Get a virtual makeover from London! Collect all 9 style tips.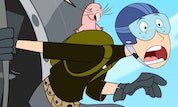 Ron's FreeFall
Help Ron collect report pages on his way to meet Kim. Don't get zapped or you'll drop Rufus and