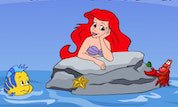 Ariel's Print and Play
Create your own images with Ariel, color them as you like and then print them !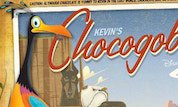 UP Kevin`s Chocogobble
Help Kevin in his explore trip, dodge the dog pack and eat all the chocolate squares. Summon the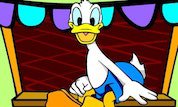 Donald Dunk
Fun game where you can make all time classic Disney character Donald Duck drop into a pool of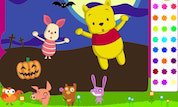 Color Pooh and Piglet
Use your imagination to color Winnie the Pooh and Piglet! You can also print the images if you want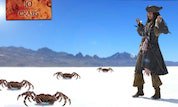 Whack-A-Crab
Help Jack stop the crabs who are on the attack! Whack the crabs before they reach the captain.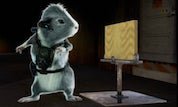 Juarez Packs a Punch
Rapidly press the left and right arrow keys to increase your power. When your power reaches the