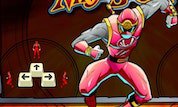 Ninja Storm
Collect storms to open the gate for the next level. Avoid obstacles. Use the arrow keys to move.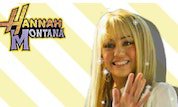 Design Hannah Montana
This is a nice makeover game starring Hannah Montana! You can choose how Hannah Montana may look,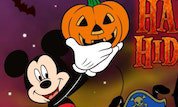 Halloween Hide and Seek
Mickey and Pluto need your memory skills to scare up some treats! Choose a tile and find its match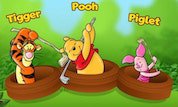 100 Acre Wood Golf
Play golf with Winnie the pooh. Move the mouse to choose the direction you want to hit the ball.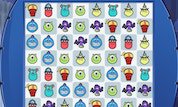 Monsters Melee
Use the mouse to click on two images to swap them. Three or more images make a set disappear. For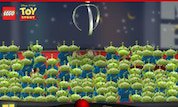 The Claw
Using the Robot Machine find the Chosen One in this funny Toy Story Lego game. Pick up other