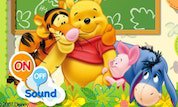 Pooh's Brain Games
Exercise your brain with Winnie the Pooh's Brain Games! Play all three games in any order you want.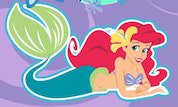 Little Mermaid Valentine Maker
Ariel loves her friends and family very much and wants to make cards and gift boxes for Valentine's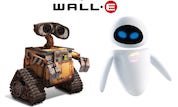 Image Maker
Create your own WALL-E icons, pics, wallpapers or whatever you like. It`s up to you!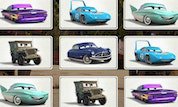 Mater`s Memory Game
You`ll win Mater`s Memory Game by matching pictures of Mater and his friends. Match the pairs and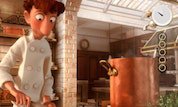 Where is Remy
When you are as small as Remy, its easy to hide! Use your mouse to search for Remy within each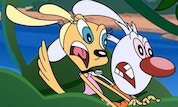 Leaf Boarding
Show off your Boarding Skill in this nice game featuring Brandy and Mr. Whiskers. Jump over rocks