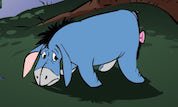 Eeyore Shadow Catcher
Poor Eeyore has lost his shadow, and now he's one gloomy little fellow. To help him get it back,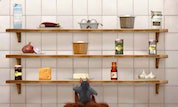 Marionette Madness
You will play as Remy the rat and guide Linguini the human to make three recipes. As you make each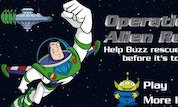 Operation Alien Rescue
The Evil Emperor Zurg has captured all the LGM's! Help Buzz Lightyear rescue all the LGM's held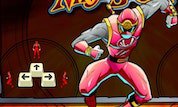 Ninja Storm
Collect storms to open the gate for the next level. Avoid obstacles. Use the arrow keys to move.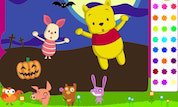 Color Pooh and Piglet
Use your imagination to color Winnie the Pooh and Piglet! You can also print the images if you want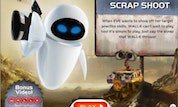 Scrap Shoot
When EVE wants to show off her target practice skills, WALL-E can`t wait to play too! It`s simple