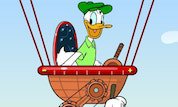 SkyLinks Golf
Welcome to SKylinks, the first mile-high golf course! It`s one of Donald's favorite places to play.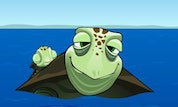 Crush's Summer Holiday
Welcome to Crush's summer vacation! Click Crush to begin. Use your mouse to guide Crush and his son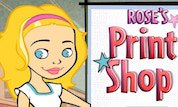 Rose`s Print Shop
Welcome to your one-stop shop for designing posters,calendars and more featuring Rose & Jake from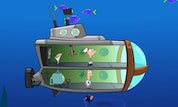 Down Perry-Scope
Phineas and Ferb have built a submarine and are trying it out in their backyard lake much to the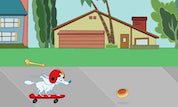 Puff's Skate Jam
Thanks to Bebe and Cece, Puff's been catapulted out of the house and onto a speeding skateboard.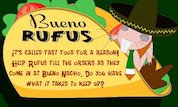 Bueno Rufus
In this game you are Bueno Rufus from Kim Possible cartoon. You prepare Mexican food. The food