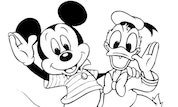 Disney Coloring Book
Disney Coloring Book is real amazing game. In this game you have to color up Mickey and Donald.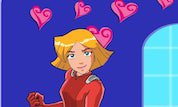 Totally Spies Mission Clover
In this fun game, we meet Clover, one of the three spies from the famous cartoon with the same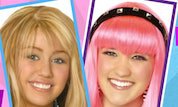 Miley and Lilly`s Designer Dreams
Help the girls dream up some fresh Hannah and Lola wardrobe designs. Design TOPS, BOTTOMS, DRESSES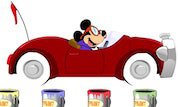 Mickey Mouse Super Racer
Race with Mickey Mouse and his friends! Slide your mouse cursor over the race car to make it move.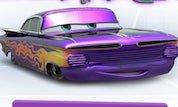 Ramone's Painting
This is another fun Disney Cars game, where you can design, paint and tune a dream car! Use your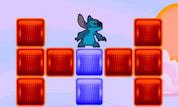 Experiments on the Loose
Help Stitch find Experiments on the Loose! Stitch can't move on his own, so click on sets of 3