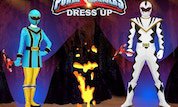 Power Rangers Dress Up
Dress up your favourite Power Rangers characters!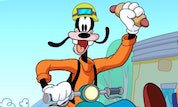 Goofy`s Hot Dog Drop
Everyone is craving a hot dog, and Goofy is the only one in town who can answer their call! Help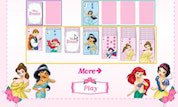 Princess Solitaire
Object of the game is to place an ace in each of the 4 columns in the green area, and place other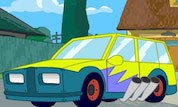 The Fast and the Phineas
Hey Kids!
Phineas
and
Ferb
invite you to play one of the newest games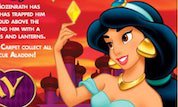 Jasmine`s Flying High
The mighty wizard Mozenrath has captured Aladdin and has trapped him high in a magical cloud above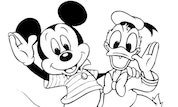 Disney Coloring Book
Disney Coloring Book is real amazing game. In this game you have to color up Mickey and Donald.