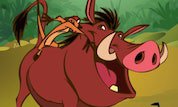 Timon and Pumbaa`s Bug Blaster
Use the left and right arrow keys to aim Timon and Pumbaa. Press the space bar to send a bug flying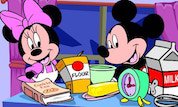 Minnie`s Cookie Kitchen
Assist Mickey Mouse in helping Minnie in the kitchen while she prepares some cookies.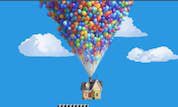 UP Balloon Adventure
Help Carl and Russell navigate the house in search of Paradise Falls! Use your mouse to avoid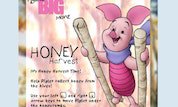 Piglet's Honey Harvest
It's honey harvest time! Help Piglet collect honey from the hives! Use your left and right arrow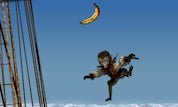 Jumping Jack
Help Jack the monkey spring from the hammock to the heavens, collecting booty as you bounce!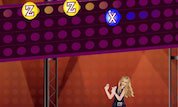 Jammin` With Hannah
Hannah is dancing on a rock`n`roll stage and Jackson is secretly dancing in the living room. In