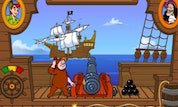 Peter Pan Pirate Battle
Choose a character between Peter Pan and Captain Hook. Hit the enemy ship 7 times to win the game.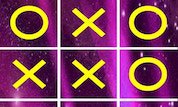 Hannah Montana X and O
Play the classic Tic tac Toe game agains Hannah Montana. Can you beat her?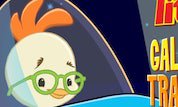 Chicken Little Galactic Traveler
Help Chicken Little collect the panels. When you have collected all of them, land on the platform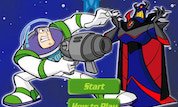 Buzz Lightyear's Galactic Shootout
Try to get a high score by shooting away at the enemies that appears on the screen! Caution: Beeing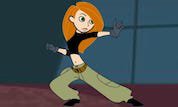 A Sitch in Time - Present
Your Mission is to stop Monkey Fist from assembling the Tempus Simia Idol! Use the arrow keys to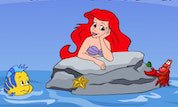 Ariel's Print and Play
Create your own images with Ariel, color them as you like and then print them !