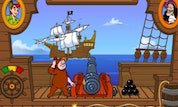 Peter Pan Pirate Battle
Choose a character between Peter Pan and Captain Hook. Hit the enemy ship 7 times to win the game.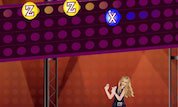 Jammin` With Hannah
Hannah is dancing on a rock`n`roll stage and Jackson is secretly dancing in the living room. In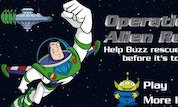 Operation Alien Rescue
The Evil Emperor Zurg has captured all the LGM's! Help Buzz Lightyear rescue all the LGM's held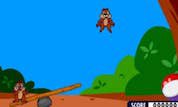 Chip & Dale Go Nuts
Use the mouse to move the teeter-totter and bounce Chip and Dale into the air. Bounce them high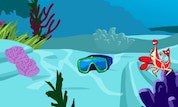 Fish Charades
Watch the school of fish form a shape then find and click the item that matches it. In the Expert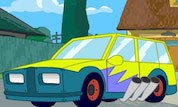 The Fast and the Phineas
Hey Kids!
Phineas
and
Ferb
invite you to play one of the newest games