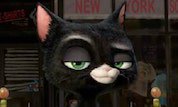 Mittens' Hot Dog Hideaway
Help Mittens juggle hot dogs from the stand into her stash. Use the left and right arrow keys to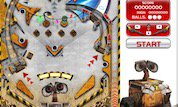 Wall-E Pinball
Play this fun Pinball Wall-E game !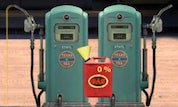 Flo`s V8 Cafe
Flo`s fuel is the finest in all fifty states. Help Flo serve gas to the fine folks of Radiator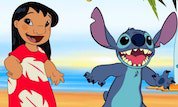 Beach Treasure
623 balls are scattered about the island. Lilo & Stitch must recover all the balls before the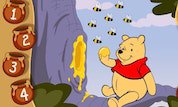 Honey Tree CountDown
Click on the honey pot that matches the number of bees.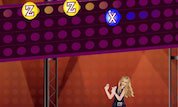 Jammin` With Hannah
Hannah is dancing on a rock`n`roll stage and Jackson is secretly dancing in the living room. In