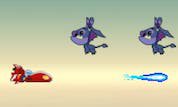 Paradise Rescue
Jumba and Pleakley have captured Lilo. You're Stitch, in a Galactic Federation spaceship, trying to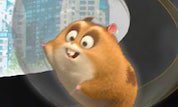 Rhino's Rollerball
Help Rhino find Bolt! Use the left and right arrow keys to travel through the obstacle course to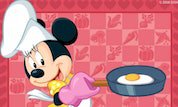 Minnie`s Dinner Party
There`s a party at Minnie Mouse`s house! Mickey, Donald, Goofy, Daisy and Pluto are all coming!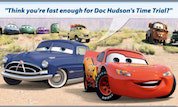 Doc Hudson`s Time Trial
So you think you`re fast? Good - let`s see just how fast! Race as Lightning McQueen against the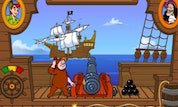 Peter Pan Pirate Battle
Choose a character between Peter Pan and Captain Hook. Hit the enemy ship 7 times to win the game.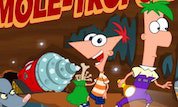 Escape from Mole-Tropolis
Help Phineas and Ferb collect enough diamonds to repair the drill and burrow their way to Candace.