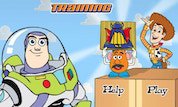 Space Ranger Training
Woody and the gang are helping Buzz with target practice for his Ranger Training Program! The toys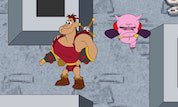 Dave The Barbarian Castle Hunt
Chuckles the Silly Piggy has hidden lots of treasures from Udrogoth in his castle. Help Dave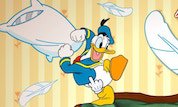 Pillow Fight
Mickey, Donald and Goofy`s quiet stay at the Big Stuff Hotel has turned into a wild pillow fight!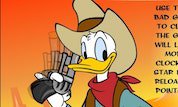 Donald Duck Target Trail
Use the red target to aim and hit the bad guys with your cork-shooter to clear them out of town.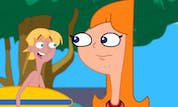 Cowabunga Candace
Help Candace impress Jeremy by surfing a giant wave in Phineas and Ferb`s backyard beach wave pool!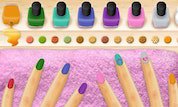 Miley`s Malibu Manicure
It`s manicure time! Join the slumber party fun and pick a girl between Miley and Lilly to make over.