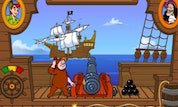 Peter Pan Pirate Battle
Choose a character between Peter Pan and Captain Hook. Hit the enemy ship 7 times to win the game.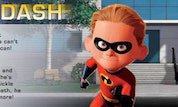 Catch Dash
Dash is causing trouble at school again. His teachers can't catch him.. only his Mom can! Point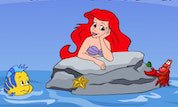 Ariel's Print and Play
Create your own images with Ariel, color them as you like and then print them !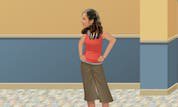 Wireless Guest
Help Miley - the one who interprets the role of famous character Hannah Montana - find her diary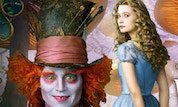 Adventures In Wonderland
Help Alice avoid all the obstacles and reach the end of each level in her journey through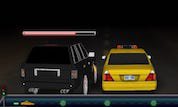 Race To Witch Mountain Ram Road
Don`t let them ram you off the road as you race to Witch Mountain! Use your mouse to steer the