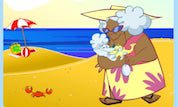 Puff's Sand Castle
Puff's onlyl wish is to find Suga Mama but he needs the Genie's Magic Lamp. Help Puff find the lamp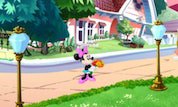 Hidden Mickey Hunt
Silhouettes of Mickey's head are hidden in each stage. Click the arrows on the left and right of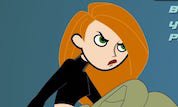 A Sitch in Time - Future
This is the third episode of Kim Possible's Sitch in Time. This time Kim Possible is in the future.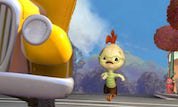 Chicken Little Miss The Bus
Chicken Little needs your help! He`s missed the bus again and unless you help him, he`s going to be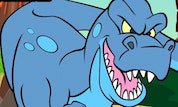 Donald Dino Dash
Oh no! Donald has been zapped to another time. His Time-Watch has broken and the parts have been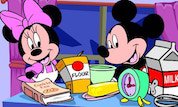 Minnie`s Cookie Kitchen
Assist Mickey Mouse in helping Minnie in the kitchen while she prepares some cookies.