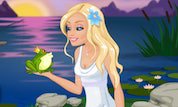 Kiss a Frog
Pucker up and share a special moments with your friends!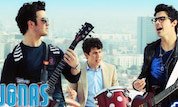 Jonas L.A. - Skyscraper Scramble
Jonas needs your help! They`re running late for a video shoot atop an LA skyscraper, but the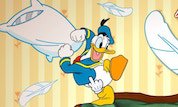 Pillow Fight
Mickey, Donald and Goofy`s quiet stay at the Big Stuff Hotel has turned into a wild pillow fight!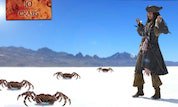 Whack-A-Crab
Help Jack stop the crabs who are on the attack! Whack the crabs before they reach the captain.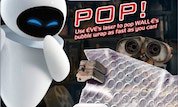 Pop!
Use EVE`s laser to pop WALL-E`s bubble wrap as fast as you can! You have to pop all bubbles before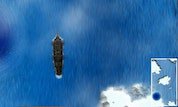 Treacherous Waters
Captain the Black Pearl to World's End, through Treacherous Waters! Use the arrow keys to navigate