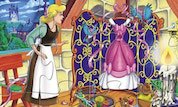 Cinderella puzzle game
Try to solve these delightful puzzles featuring the beautifull Cinderella dancing with her prince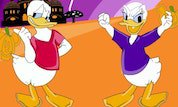 Color Donald Duck
Color Donald Duck in this pretty Halloween decor.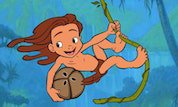 Tarzan Coconut Run
Help Terk deliver coconuts to Tarzan! Place items in the jungle to direct the coconuts! Try to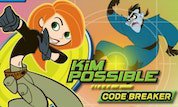 Code Breaker
It's the grand final of the international cheerleading competition. But a rival team led by the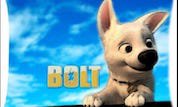 Bolt Trailer
Watch the official Bolt trailer!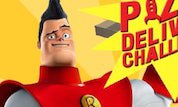 Pizza Delivery
Help Uncle Art deliver pizzas to the Robinson's family members, who are scattered throughout