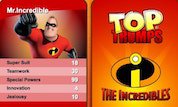 Top Trumps
The object of the game is to win all your opponent`s cards. The computer deals. When it`s your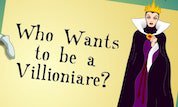 Snow White Villionaire
Get ready to test your knowledge of Snow White and the Seven Dwarfs and win One Villion Dollars.
Whiplash Street Surfing
Surf the streets with your whiplash scooter to the end of the course using the arrow keys. Press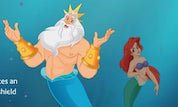 Little Mermaid King Triton`s Tournament
Atlantica needs a new champion! Attack your opponents from above and defeat all enemies to win King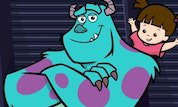 Boo Hide n Scream
Play this fun online game from Monsters Inc. The friendly monsters of Monsters Inc. scare because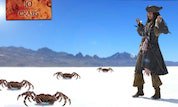 Whack-A-Crab
Help Jack stop the crabs who are on the attack! Whack the crabs before they reach the captain.