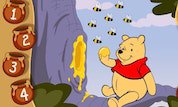 Honey Tree CountDown
Click on the honey pot that matches the number of bees.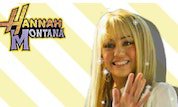 Design Hannah Montana
This is a nice makeover game starring Hannah Montana! You can choose how Hannah Montana may look,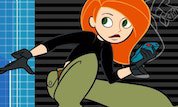 Adventure Island
Try to get a high score by shooting away the enemies that appear on the screen! Caution: Being shot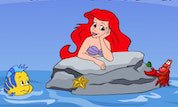 Ariel's Print and Play
Create your own images with Ariel, color them as you like and then print them !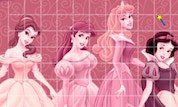 Hidden Treasures
Click on the tiles with the tip of your magic wand to uncover treasures and magic items. Be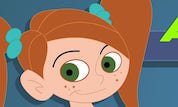 A Sitch in Time - Past
In this second episode of Sitch in Time, the action takes place in the past. Kim Possible is a