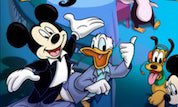 Mouse Match
Make the Mickey Mouse silhouettes disappear by clicking on groups of two or more that are the same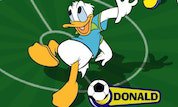 Football Frenzy
The aim of the game is to keep the ball up in the air as long as possible. Use Mickey or Donalds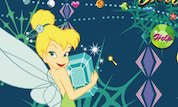 Tinkerbell`s Emerald Jewels
Using wand, click on 2 adjacent jewels to make a set of 3 or 4. When the jewel color and shape are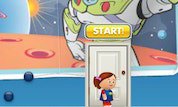 Marbleos Missions
Join Buzz, Woody and the gang on an awesome online adventure full of missions, marbles and mayhem!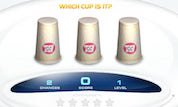 Cup Shuffle
WALL-E's best friend Hal is hiding under this junkyard cups and it's up to you to find him! Are you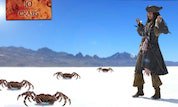 Whack-A-Crab
Help Jack stop the crabs who are on the attack! Whack the crabs before they reach the captain.