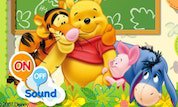 Pooh's Brain Games
Exercise your brain with Winnie the Pooh's Brain Games! Play all three games in any order you want.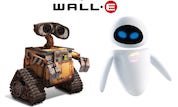 Image Maker
Create your own WALL-E icons, pics, wallpapers or whatever you like. It`s up to you!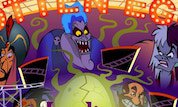 Rotten Eggs
Throw rotten eggs at the villians! Avoid the heroes! If you splat a bad guy you get 1 point, but if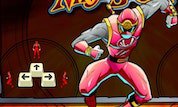 Ninja Storm
Collect storms to open the gate for the next level. Avoid obstacles. Use the arrow keys to move.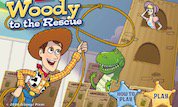 Woody To The Rescue
It`s Playtime in Andy`s Room! Rex has imprisoned Bo Peep in a tower! Help Woody swing over to Bo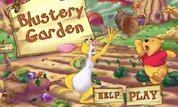 Blustery Garden
A blustery storm has made a mess of Rabbit`s Garden! Garden pots, watering cans, and honey pots are