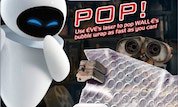 Pop!
Use EVE`s laser to pop WALL-E`s bubble wrap as fast as you can! You have to pop all bubbles before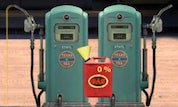 Flo`s V8 Cafe
Flo`s fuel is the finest in all fifty states. Help Flo serve gas to the fine folks of Radiator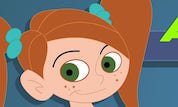 A Sitch in Time - Past
In this second episode of Sitch in Time, the action takes place in the past. Kim Possible is a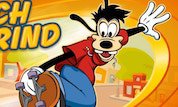 Munch`N`Grind
Max wants to grind, but he`s sooo hungry! Hellp him keep up his speed by grabbing food to fill his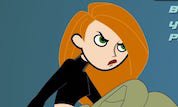 A Sitch in Time - Future
This is the third episode of Kim Possible's Sitch in Time. This time Kim Possible is in the future.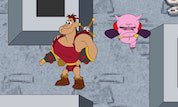 Dave The Barbarian Castle Hunt
Chuckles the Silly Piggy has hidden lots of treasures from Udrogoth in his castle. Help Dave