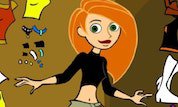 Kim Dressup
Dressup Kim from Kim Possible disney cartoons.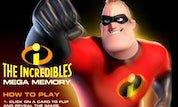 Mega Memory
Click on a card to flip and reveal the image. Match alike cards before the time runs out to move to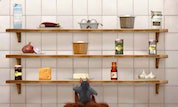 Marionette Madness
You will play as Remy the rat and guide Linguini the human to make three recipes. As you make each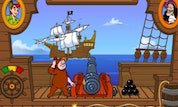 Peter Pan Pirate Battle
Choose a character between Peter Pan and Captain Hook. Hit the enemy ship 7 times to win the game.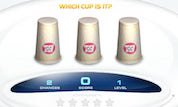 Cup Shuffle
WALL-E's best friend Hal is hiding under this junkyard cups and it's up to you to find him! Are you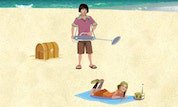 Oliver`s Treasure Hunt
Oliver ransacked the attic for fun things and found a metal detector. He`ll use it to comb the