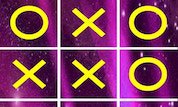 Hannah Montana X and O
Play the classic Tic tac Toe game agains Hannah Montana. Can you beat her?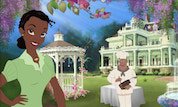 Tiana and Tiara
Help Tiana find Charlotte`s tiara before the party in this lovely disney game! All you need to do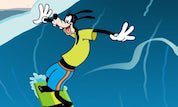 Goofy In Wipeout
A perfect day to catch the perfect wave! Help Goofy stay balanced on his board. Score big by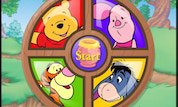 Piglet's Round-A-Bout
Click the honey pot to start. Repeat the character patterns after they light up.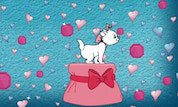 Marie`s Jewel Journey
Help Marie find her way back by solving the jewels puzzles. Click on sets of 3 or more matching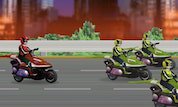 Power Rangers Moto Race
Use the Up and Down arrow keys to control your motorcycle, press and hold the Right arrow key to