Swamp Band
Use the arrow keys to hit the correct sequence of music notes as the lily pads flow into the zone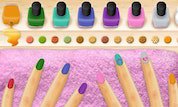 Miley`s Malibu Manicure
It`s manicure time! Join the slumber party fun and pick a girl between Miley and Lilly to make over.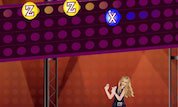 Jammin` With Hannah
Hannah is dancing on a rock`n`roll stage and Jackson is secretly dancing in the living room. In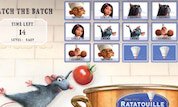 Match the Batch
Earn your chef`s hat by finding all the matches pairs of cards. But hurry! Skinner`s got his eye on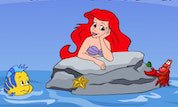 Ariel's Print and Play
Create your own images with Ariel, color them as you like and then print them !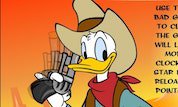 Donald Duck Target Trail
Use the red target to aim and hit the bad guys with your cork-shooter to clear them out of town.