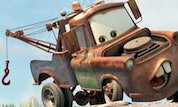 Mater to the Rescue
Lightning McQueen has run off the dirt track while trying to go round a corner at high speed...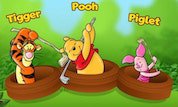 100 Acre Wood Golf
Play golf with Winnie the pooh. Move the mouse to choose the direction you want to hit the ball.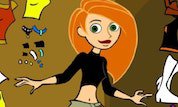 Kim Dressup
Dressup Kim from Kim Possible disney cartoons.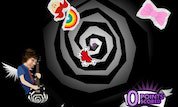 Pop Portal Of Doom
Shred everything cute and fluffy that gets in the way of your awesome rock mastery! Shred the bonus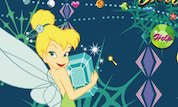 Tinkerbell`s Emerald Jewels
Using wand, click on 2 adjacent jewels to make a set of 3 or 4. When the jewel color and shape are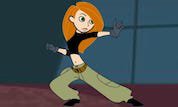 A Sitch in Time - Present
Your Mission is to stop Monkey Fist from assembling the Tempus Simia Idol! Use the arrow keys to