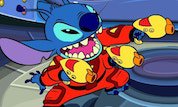 Stitch Galactic Escape
Help Stitch escape from the galactic federation base! Collect power-ups along the way to help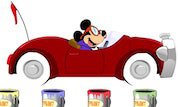 Mickey Mouse Super Racer
Race with Mickey Mouse and his friends! Slide your mouse cursor over the race car to make it move.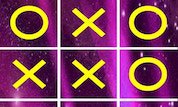 Hannah Montana X and O
Play the classic Tic tac Toe game agains Hannah Montana. Can you beat her?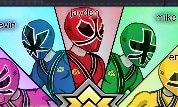 Samurai
Power Rangers Samurai is a very exciting and full of adventure game. Your mission is for starters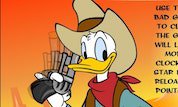 Donald Duck Target Trail
Use the red target to aim and hit the bad guys with your cork-shooter to clear them out of town.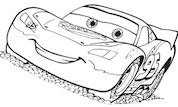 Ramone's Coloring Book
This is a funny Disney Coloring Game! you have to use your imagination to colour Lightning McQueen