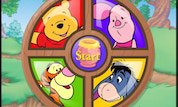 Piglet's Round-A-Bout
Click the honey pot to start. Repeat the character patterns after they light up.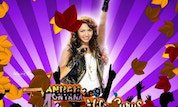 Hannah Montana Poster Sweep
The concert staff left Hannah`s billboard laying on the ground overnight, now it`s covered with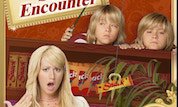 Maddie's Snack Encounter
Zack and Cody are at it again! Help them shuffle around Maddie`s snack display by using a special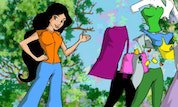 Jasmine Dressup
Dressup Jasmine from Alladin Disney cartoon.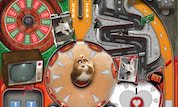 Bolt Pinball
Play the classic Pinball game designed in Bolt style! Have fun!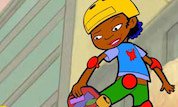 All Star Skate Park
Check it out, yo! Catch some mad air with Jake and Trixie at the All Star Skate Park! Hold down