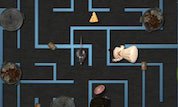 Grab the Grub
Help Remy navigate from paris to the kitchen so he can make his favorite recipe! Collect all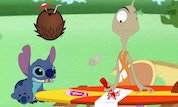 Kauai Caper
Help Stitch make things for Lilo`s birthday party! Use clues to find items and then make exchanges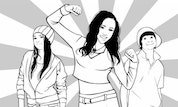 Hannah Montana Coloring
Choose your favourite colors from the pallete and color Miley starring as famous rock star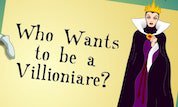 Snow White Villionaire
Get ready to test your knowledge of Snow White and the Seven Dwarfs and win One Villion Dollars.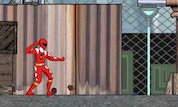 Red Hot Rescue
The evil Dr. Mercer has trapped Tommy! It`s now up to you to harness the powes of the remaining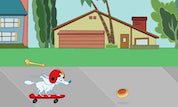 Puff's Skate Jam
Thanks to Bebe and Cece, Puff's been catapulted out of the house and onto a speeding skateboard.