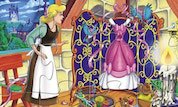 Cinderella puzzle game
Try to solve these delightful puzzles featuring the beautifull Cinderella dancing with her prince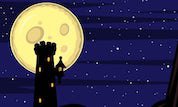 Mickey Mouse Castle
Place the hand signals in the boxes where you want Mickey to turn and finish the level.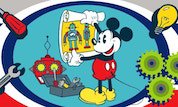 Mickey's Robot Laboratory
Welcome to Mickey's Robot Factory! Put the parts together in any way you like to make an original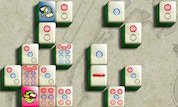 Jake`s Dragon Tile Combo
The time has come to challenge your mind and master the ancient Dragon Tiles in search of lost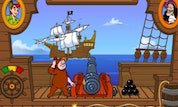 Peter Pan Pirate Battle
Choose a character between Peter Pan and Captain Hook. Hit the enemy ship 7 times to win the game.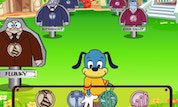 ToonTown Cog Target Practice
Get the Cogs that are closing in! Click to choose a badge that matches the color of the Cog, and