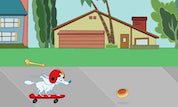 Puff's Skate Jam
Thanks to Bebe and Cece, Puff's been catapulted out of the house and onto a speeding skateboard.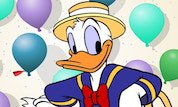 Donald Darts
Play darts with famous disney character Donald Duck! Your job is to pop three red balloons to win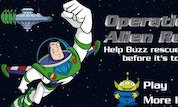 Operation Alien Rescue
The Evil Emperor Zurg has captured all the LGM's! Help Buzz Lightyear rescue all the LGM's held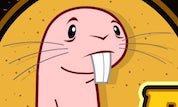 Rufus Snackdown
It`s snackdown time for Rufus! Help him burrow underground to feast on his stash of tasty corndogs.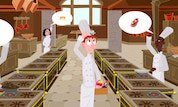 Kitchen Chaos
It`s another busy night at Gusteau`s. The orders are piling up and it`s up to Linguini to deliver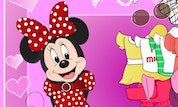 Minnie Mouse
Minnie Mouse has a date tonight with Mickey Mouse and you have to help her to choose beautiful