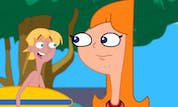 Cowabunga Candace
Help Candace impress Jeremy by surfing a giant wave in Phineas and Ferb`s backyard beach wave pool!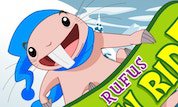 Rufus Snow Ride
Dnamy has unleashed her army of genetically enhanced Cuddle Buddies onto the slopes of Mount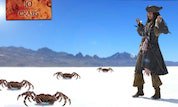 Whack-A-Crab
Help Jack stop the crabs who are on the attack! Whack the crabs before they reach the captain.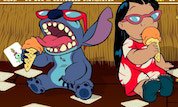 Memory Match-Up
In this Lilo and Stitch game you have to match the cards of same type. Just flip the cards and pair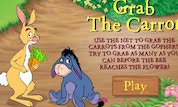 Grab the carrot
Use the net to grab the carrots from the gophers! Try to grab as many as you can before the bee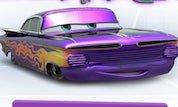 Ramone's Painting
This is another fun Disney Cars game, where you can design, paint and tune a dream car! Use your