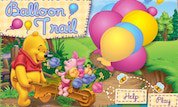 Balloon Trail
Pooh and Piglet have been invited to Christopher Robin`s party. Help them follow the balloon trail!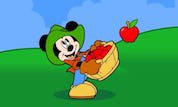 Mickey's Apple Plantation
Mickey's Apple Plantation is a nice Mickey Mouse game. In this game you have to help Mickey Mouse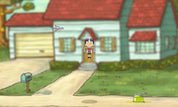 Todd`s JetPack Jeopardy
Help get Todd to his game! Use the arrow keys to guide him. Land gently at fuel cans to fuel up.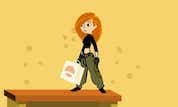 Shopping Avenger
Help Kim get geared up for her mission. Depending on the mission type, help her buying the needed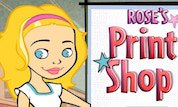 Rose`s Print Shop
Welcome to your one-stop shop for designing posters,calendars and more featuring Rose & Jake from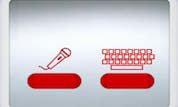 Say It Like Wall-E
Can you say it like Wall-E does? Now`s your chance. Plug in your mic or just use your keyboard.