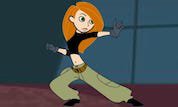 A Sitch in Time - Present
Your Mission is to stop Monkey Fist from assembling the Tempus Simia Idol! Use the arrow keys to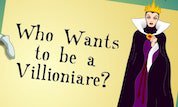 Snow White Villionaire
Get ready to test your knowledge of Snow White and the Seven Dwarfs and win One Villion Dollars.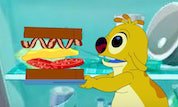 625 Sandwich Stacker
You probably have watched Lilo and Stitch already. This Lilo and Stitch game is based on the fact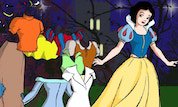 Snow White Dressup
Dressup Snow White with an outfit you think make her more realistic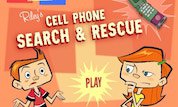 Riley's Cell Phone Search & Rescue
One day, Todd was skateboarding in the park. Todd was so into his trick that he didn`t notice his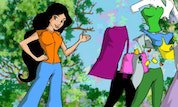 Jasmine Dressup
Dressup Jasmine from Alladin Disney cartoon.