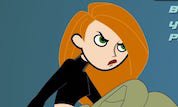 A Sitch in Time - Future
This is the third episode of Kim Possible's Sitch in Time. This time Kim Possible is in the future.
Sleeping Beauty Castle Escape
Help our heroes escape Malificent`s castle! Try to collect as many coins as you can to gain bonus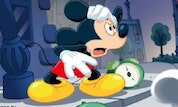 Alarm Clock Scramble
It`s 5 AM and Goofy is out delivering alarm clocks in a sleeping ToonTown and clocks are falling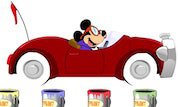 Mickey Mouse Super Racer
Race with Mickey Mouse and his friends! Slide your mouse cursor over the race car to make it move.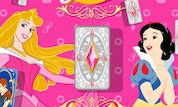 Princess Jewel Box
To begin, draw a card from either of the two stacks in the card area. The game will continue to the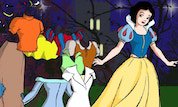 Snow White Dressup
Dressup Snow White with an outfit you think make her more realistic