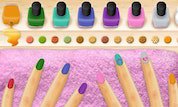 Miley`s Malibu Manicure
It`s manicure time! Join the slumber party fun and pick a girl between Miley and Lilly to make over.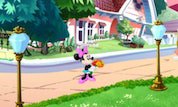 Hidden Mickey Hunt
Silhouettes of Mickey's head are hidden in each stage. Click the arrows on the left and right of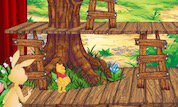 Pooh's Big Show
Place all honey pots in the right places before Cristopher Robin's arrival! Use your arrow keys to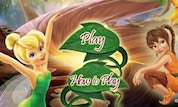 Fairies Pixie Puzzle
Choose a Pixie Portrait. To complete your picture you must put together the mixed up puzzle pieces,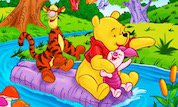 Winnie Tiger and Piglet Color Math
In this game, color the picture as the color changes with the different portions of the image. To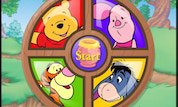 Piglet's Round-A-Bout
Click the honey pot to start. Repeat the character patterns after they light up.