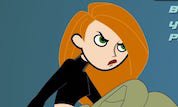 A Sitch in Time - Future
This is the third episode of Kim Possible's Sitch in Time. This time Kim Possible is in the future.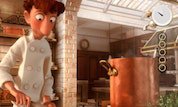 Where is Remy
When you are as small as Remy, its easy to hide! Use your mouse to search for Remy within each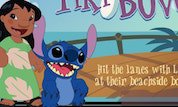 Stitch Tiki Bowl
Play Tiki Bowling with Lilo and Stitch! There are 10 different lanes in the game. You get two tries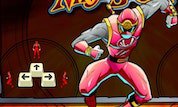 Ninja Storm
Collect storms to open the gate for the next level. Avoid obstacles. Use the arrow keys to move.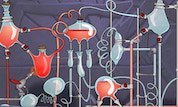 Potion Motion
Use the potion-making machine to guide different colored mixtures through the set to get the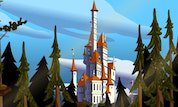 Beauty & the Beast Best Guess
Belle and the Beast have chosen a secret pattern and you have to try and guess what it is. They'll