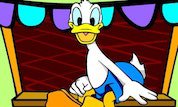 Donald Dunk
Fun game where you can make all time classic Disney character Donald Duck drop into a pool of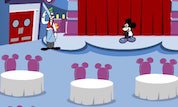 Mickey's Crazy Lounge
You are Mickey Mouse and must run a popular restaurant! Its your job to make sure you and your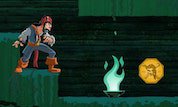 Depths of the Dutchman
Help Captain Jack Sparrow rescue his pirate crew from the notorious Davy Jones and his crew of Lost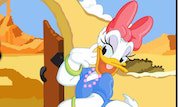 Dress Up Your Daisy Duck
Dress up Daisy Duck. You can choose between many outfits and colors.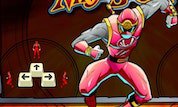 Ninja Storm
Collect storms to open the gate for the next level. Avoid obstacles. Use the arrow keys to move.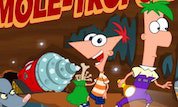 Escape from Mole-Tropolis
Help Phineas and Ferb collect enough diamonds to repair the drill and burrow their way to Candace.