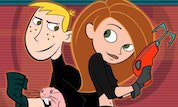 Drakken`s Lair
Here`s the sitch. Dr. Drakken is plotting to take over the world, starting with Middleton! Help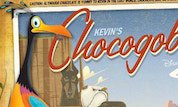 UP Kevin`s Chocogobble
Help Kevin in his explore trip, dodge the dog pack and eat all the chocolate squares. Summon the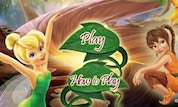 Fairies Pixie Puzzle
Choose a Pixie Portrait. To complete your picture you must put together the mixed up puzzle pieces,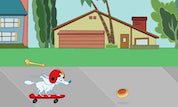 Puff's Skate Jam
Thanks to Bebe and Cece, Puff's been catapulted out of the house and onto a speeding skateboard.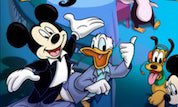 Mouse Match
Make the Mickey Mouse silhouettes disappear by clicking on groups of two or more that are the same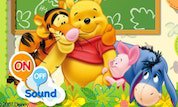 Pooh's Brain Games
Exercise your brain with Winnie the Pooh's Brain Games! Play all three games in any order you want.