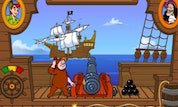 Peter Pan Pirate Battle
Choose a character between Peter Pan and Captain Hook. Hit the enemy ship 7 times to win the game.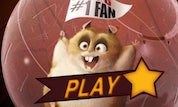 Bolt Breakout
Control the remote with your mouse in order to fling Rhino about and clear the stage of blocks. The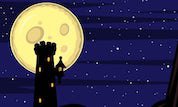 Mickey Mouse Castle
Place the hand signals in the boxes where you want Mickey to turn and finish the level.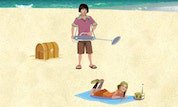 Oliver`s Treasure Hunt
Oliver ransacked the attic for fun things and found a metal detector. He`ll use it to comb the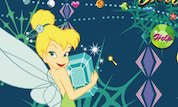 Tinkerbell`s Emerald Jewels
Using wand, click on 2 adjacent jewels to make a set of 3 or 4. When the jewel color and shape are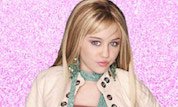 Hannah Montana Keep Ups
You have to keep Hannah Montana Logo in the air as long as you can, by clicking it repeatedly. At