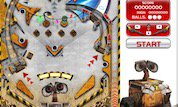 Wall-E Pinball
Play this fun Pinball Wall-E game !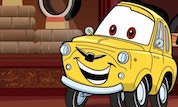 Tire Rush
Luigi and Guido are busy with a rush of customers. Help Guido look for the special tires and get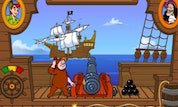 Peter Pan Pirate Battle
Choose a character between Peter Pan and Captain Hook. Hit the enemy ship 7 times to win the game.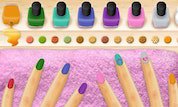 Miley`s Malibu Manicure
It`s manicure time! Join the slumber party fun and pick a girl between Miley and Lilly to make over.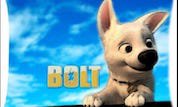 Bolt Trailer
Watch the official Bolt trailer!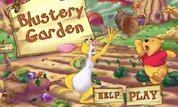 Blustery Garden
A blustery storm has made a mess of Rabbit`s Garden! Garden pots, watering cans, and honey pots are