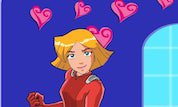 Totally Spies Mission Clover
In this fun game, we meet Clover, one of the three spies from the famous cartoon with the same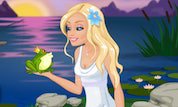 Kiss a Frog
Pucker up and share a special moments with your friends!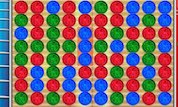 Invent-o-Rama
The Robinsons are having a Gizmotron making contest! To make a Gizmotron, you must clear the Gizmos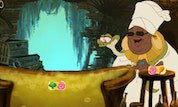 Magic Gumbo Mix
Help Mama Odie get rid of Dr. Facilier`s bad tasting ingredients. Connect 3 or more ingredients of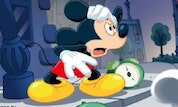 Alarm Clock Scramble
It`s 5 AM and Goofy is out delivering alarm clocks in a sleeping ToonTown and clocks are falling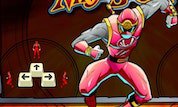 Ninja Storm
Collect storms to open the gate for the next level. Avoid obstacles. Use the arrow keys to move.