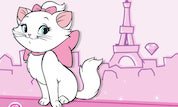 Marie's Great Diamond Chase
Marie is at a gallery in Paris full of gorgeous jewelry. A selection of the world's most beautiful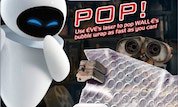 Pop!
Use EVE`s laser to pop WALL-E`s bubble wrap as fast as you can! You have to pop all bubbles before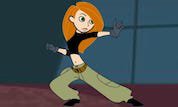 A Sitch in Time - Present
Your Mission is to stop Monkey Fist from assembling the Tempus Simia Idol! Use the arrow keys to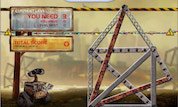 Trash Tower
The aim is to remove as many beams from the towers as you can. Simply click a beam to remove it.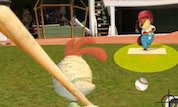 Chicken Little Batting Practice
It`s time for batting practice with Chicken Little. Help him score some major points by timing your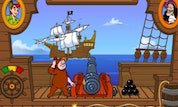 Peter Pan Pirate Battle
Choose a character between Peter Pan and Captain Hook. Hit the enemy ship 7 times to win the game.