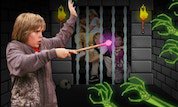 Medieval Quest
Zack and Mr. Moseby have been playing Medieval Quest and now everyone wants into the game!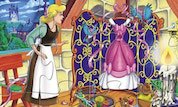 Cinderella puzzle game
Try to solve these delightful puzzles featuring the beautifull Cinderella dancing with her prince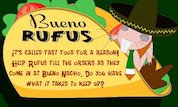 Bueno Rufus
In this game you are Bueno Rufus from Kim Possible cartoon. You prepare Mexican food. The food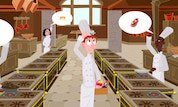 Kitchen Chaos
It`s another busy night at Gusteau`s. The orders are piling up and it`s up to Linguini to deliver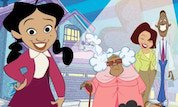 ToonMaker
Make a toon you can be Proud of! Create your own Proud Family toon and send it to your friends!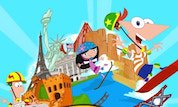 HoverBoard Tour
Choose a character to play with between Phineas, Ferb and Isabela. They are taking their latest