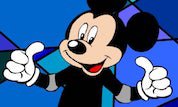 Mickey Mouse Dress Up
What an opportunity, to dress up Disney's favorite son - Mickey Mouse! Choose from a range of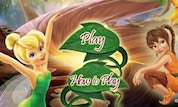 Fairies Pixie Puzzle
Choose a Pixie Portrait. To complete your picture you must put together the mixed up puzzle pieces,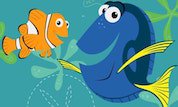 Create A Scene
Guide Marlin,Nemo and Dory through the ultimate underwater adventure and meet all of the great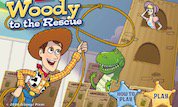 Woody To The Rescue
It`s Playtime in Andy`s Room! Rex has imprisoned Bo Peep in a tower! Help Woody swing over to Bo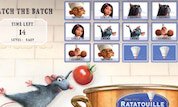 Match the Batch
Earn your chef`s hat by finding all the matches pairs of cards. But hurry! Skinner`s got his eye on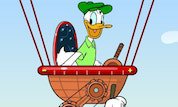 SkyLinks Golf
Welcome to SKylinks, the first mile-high golf course! It`s one of Donald's favorite places to play.