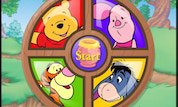 Piglet's Round-A-Bout
Click the honey pot to start. Repeat the character patterns after they light up.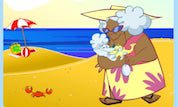 Puff's Sand Castle
Puff's onlyl wish is to find Suga Mama but he needs the Genie's Magic Lamp. Help Puff find the lamp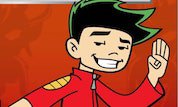 Jake`s Pinball Inferno
Help Jake master pinball as part of this dragon training. Play this game using arrow keys only.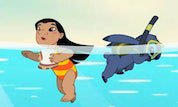 Peanut Butter Express
The little fish are too small to get their own food... they need your help! Drop peanuts butter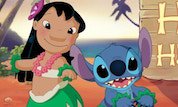 Hula Hustle
Lilo is teaching Stitch how to dance in hope that he will become more of a model citizen. Doctor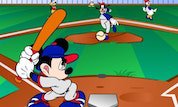 Disney Baseball
Disney Baseball is easy to play! When Goofy pitches the ball to Mickey, watch it carefully! When