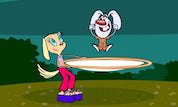 Jungle Bounce
Steer Mr. Whiskers clear of danger and grab all the flower points to become the Jungle Bounce king!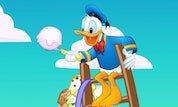 Donald Scoops`n Ladders
Donald needs your help making the tallest ice cream cone in the world. Click on Donald or press the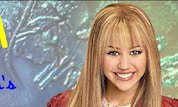 Hannah Montana Trivia
Trivia game only with Hannah Montana. Demonstrate yourself that you are a really Hannah Montana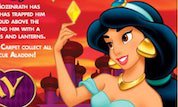 Jasmine`s Flying High
The mighty wizard Mozenrath has captured Aladdin and has trapped him high in a magical cloud above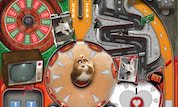 Bolt Pinball
Play the classic Pinball game designed in Bolt style! Have fun!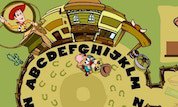 Woody's Letter Ranch
Woody and BullsEye need your help rounding up three letter words. Click on each letter in order to