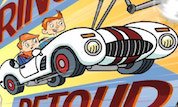 C.A.R.`s Daring Detour
Maneuver C.A.R. through obstacles without crashing!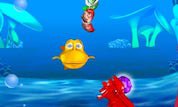 Chomper
After years of being a vegetarian, today is his first day back eating worms. Using only your mouse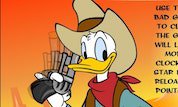 Donald Duck Target Trail
Use the red target to aim and hit the bad guys with your cork-shooter to clear them out of town.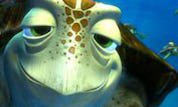 Cruisin' with Crush
WHOA Dudes! Help Crush get Marlin and Dory through the Eastern Australian Current (EAC). Use the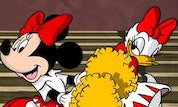 All-Star Cheer
Minnie and Daisy have entered a cheerleading competition. Help them win first place with a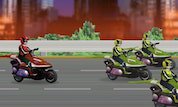 Power Rangers Moto Race
Use the Up and Down arrow keys to control your motorcycle, press and hold the Right arrow key to