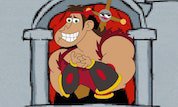 Dave The Barbarian Faffy Zap
Faffy has agreed to help Dave clean the castle but only there is food involved! Help Faffy Zap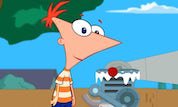 S`No Problem
Use your mouse to move Phineas and Ferb. Bounce snowballs across yard to build a mountain! Watch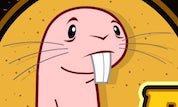 Rufus Snackdown
It`s snackdown time for Rufus! Help him burrow underground to feast on his stash of tasty corndogs.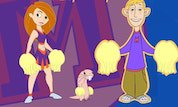 Mad Dog Squad
Show your Mad Dog pride and practice some extreme cheer routines! Pick up a Cheerleader with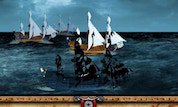 Rogue's Battleship 2
Aagh! Prove that ye have what it takes to be Captain on the Black Pearl! First you'll have the rank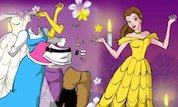 Belle Dressup
Dressup Belle from Beauty and the Beast disney cartoons.