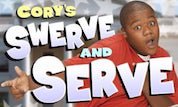 Cory Swerve and Serve
Cory needs some help! There`s a dinner at the White House, and every room is filled with guests!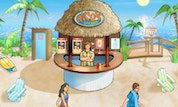 Rico`s Surf Shop Challenge
The inventory screen allows you to select which products to stock in the Surf Shop. More products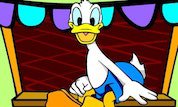 Donald Dunk
Fun game where you can make all time classic Disney character Donald Duck drop into a pool of
Mole Patrol
Martin Mole is missing! Last seen wandering aimlessly around the ocean floor, Martin Mole is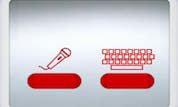 Say It Like Wall-E
Can you say it like Wall-E does? Now`s your chance. Plug in your mic or just use your keyboard.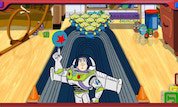 Bowl-o-Rama
Come on in for a game of bowling with the Toy Story Gang! Choose your bowler from the toys on the