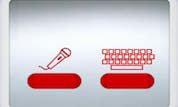 Say It Like Wall-E
Can you say it like Wall-E does? Now`s your chance. Plug in your mic or just use your keyboard.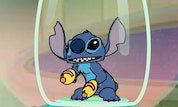 Manic Mayhem
Help Stitch escape from Gantu`s ship by blasting his way out. Shoot down the cannons by pressing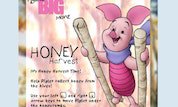 Piglet's Honey Harvest
It's honey harvest time! Help Piglet collect honey from the hives! Use your left and right arrow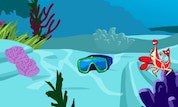 Fish Charades
Watch the school of fish form a shape then find and click the item that matches it. In the Expert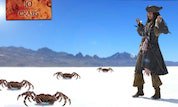 Whack-A-Crab
Help Jack stop the crabs who are on the attack! Whack the crabs before they reach the captain.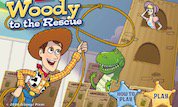 Woody To The Rescue
It`s Playtime in Andy`s Room! Rex has imprisoned Bo Peep in a tower! Help Woody swing over to Bo