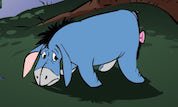 Eeyore Shadow Catcher
Poor Eeyore has lost his shadow, and now he's one gloomy little fellow. To help him get it back,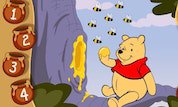 Honey Tree CountDown
Click on the honey pot that matches the number of bees.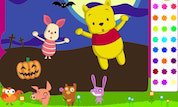 Color Pooh and Piglet
Use your imagination to color Winnie the Pooh and Piglet! You can also print the images if you want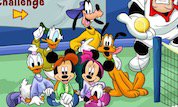 Team Mickey's Tennis Challenge
Play tennis with Mickey Mouse and his friends. Click a character to play. Click the space bar to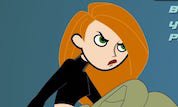 A Sitch in Time - Future
This is the third episode of Kim Possible's Sitch in Time. This time Kim Possible is in the future.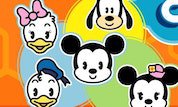 Disney 2009 Calendar Maker
You can choose between disney characters like Mickey Mouse, Bambi, Winnie the Pooh and his friends