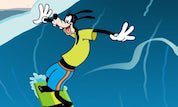 Goofy In Wipeout
A perfect day to catch the perfect wave! Help Goofy stay balanced on his board. Score big by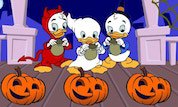 Trick or Treat
Help Huey, Dewey and Louie collect Halloween candy! Click on the pumpkin you think holds the treat,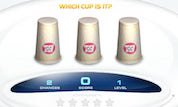 Cup Shuffle
WALL-E's best friend Hal is hiding under this junkyard cups and it's up to you to find him! Are you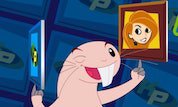 Rufus Recall
Rufus needs your help to practice his memory skills! Choose a tile and find its match by clicking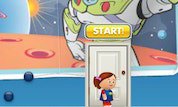 Marbleos Missions
Join Buzz, Woody and the gang on an awesome online adventure full of missions, marbles and mayhem!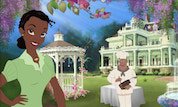 Tiana and Tiara
Help Tiana find Charlotte`s tiara before the party in this lovely disney game! All you need to do