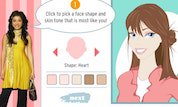 London's Suite Styler
Get a virtual makeover from London! Collect all 9 style tips.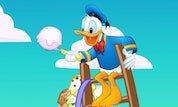 Donald Scoops`n Ladders
Donald needs your help making the tallest ice cream cone in the world. Click on Donald or press the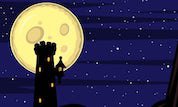 Mickey Mouse Castle
Place the hand signals in the boxes where you want Mickey to turn and finish the level.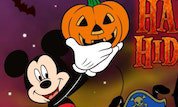 Halloween Hide and Seek
Mickey and Pluto need your memory skills to scare up some treats! Choose a tile and find its match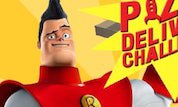 Pizza Delivery
Help Uncle Art deliver pizzas to the Robinson's family members, who are scattered throughout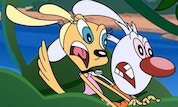 Leaf Boarding
Show off your Boarding Skill in this nice game featuring Brandy and Mr. Whiskers. Jump over rocks