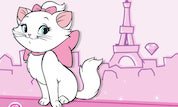 Marie's Great Diamond Chase
Marie is at a gallery in Paris full of gorgeous jewelry. A selection of the world's most beautiful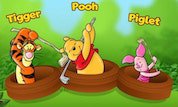 100 Acre Wood Golf
Play golf with Winnie the pooh. Move the mouse to choose the direction you want to hit the ball.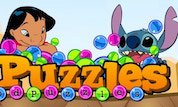 Pod Puzzles
Help Lilo and Stitch collect the pods that are scattered all over the island and take them to the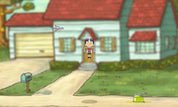 Todd`s JetPack Jeopardy
Help get Todd to his game! Use the arrow keys to guide him. Land gently at fuel cans to fuel up.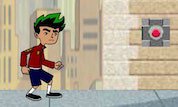 High Risk Rescue
The three gordon sisters have escaped from their petrified state! They've captured Spud and Trixie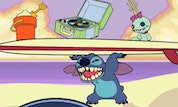 Match and Catch
Stitch is trying to learn about things on earth. Help Stitch choose the matching item or pattern