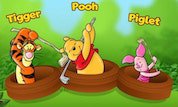 100 Acre Wood Golf
Play golf with Winnie the pooh. Move the mouse to choose the direction you want to hit the ball.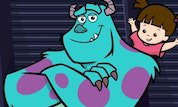 Boo Hide n Scream
Play this fun online game from Monsters Inc. The friendly monsters of Monsters Inc. scare because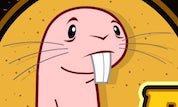 Rufus Snackdown
It`s snackdown time for Rufus! Help him burrow underground to feast on his stash of tasty corndogs.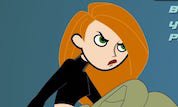 A Sitch in Time - Future
This is the third episode of Kim Possible's Sitch in Time. This time Kim Possible is in the future.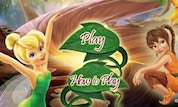 Fairies Pixie Puzzle
Choose a Pixie Portrait. To complete your picture you must put together the mixed up puzzle pieces,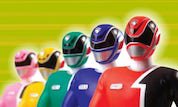 Megazord Firestorm
Put out all the fires to move to the next level. If the fire gauge fills, the game is over. Put out