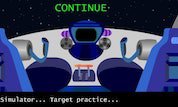 Buzz Lightyear Target Practice
Practice your target shooting, with your mouse, fire at only the villains to score points. Be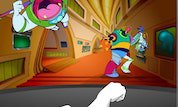 Buzz Lightyear Space Ranger Training
As part of your training, you'll be facing virtual friends and foes. To complete your training,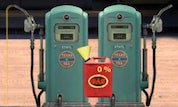 Flo`s V8 Cafe
Flo`s fuel is the finest in all fifty states. Help Flo serve gas to the fine folks of Radiator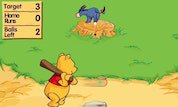 Home Run Derby
Move Pooh with the mouse. Keep your eye on the ball, take aim and click to swing. Try to hit the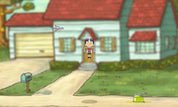 Todd`s JetPack Jeopardy
Help get Todd to his game! Use the arrow keys to guide him. Land gently at fuel cans to fuel up.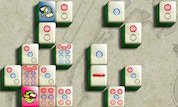 Jake`s Dragon Tile Combo
The time has come to challenge your mind and master the ancient Dragon Tiles in search of lost