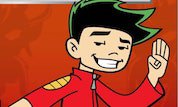 Jake`s Pinball Inferno
Help Jake master pinball as part of this dragon training. Play this game using arrow keys only.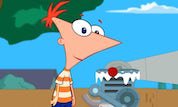 S`No Problem
Use your mouse to move Phineas and Ferb. Bounce snowballs across yard to build a mountain! Watch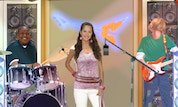 Music Video Match-Up
Meena, Cory and Newt are out to shoot music videos. Make sure Meena is dressed correctly and that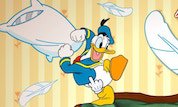 Pillow Fight
Mickey, Donald and Goofy`s quiet stay at the Big Stuff Hotel has turned into a wild pillow fight!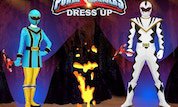 Power Rangers Dress Up
Dress up your favourite Power Rangers characters!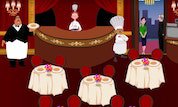 Dinner is Served
Click on a chair to seat a guest. You do not need to seat all of the customers right away. Guests