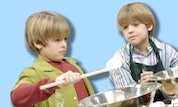 Kitchen Commotion
It doesn`t matter who started it, it`s a Fantasy fun, food-flinging frenzy in the Tipton Hotel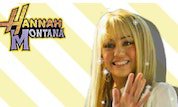 Design Hannah Montana
This is a nice makeover game starring Hannah Montana! You can choose how Hannah Montana may look,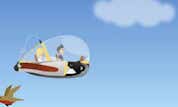 Time Traveler
Lewis and Wilbur need to fix the time machine before Wilbur's Dad finds out he "borrowed" it. Help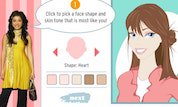 London's Suite Styler
Get a virtual makeover from London! Collect all 9 style tips.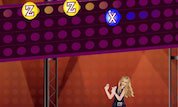 Jammin` With Hannah
Hannah is dancing on a rock`n`roll stage and Jackson is secretly dancing in the living room. In
Mickey Mouse Cooking Session
This is why you will have to quick reflexes and memory skill if you want to deliver the right