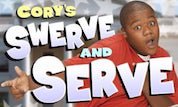 Cory Swerve and Serve
Cory needs some help! There`s a dinner at the White House, and every room is filled with guests!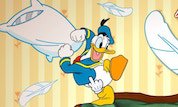 Pillow Fight
Mickey, Donald and Goofy`s quiet stay at the Big Stuff Hotel has turned into a wild pillow fight!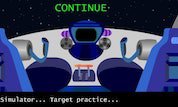 Buzz Lightyear Target Practice
Practice your target shooting, with your mouse, fire at only the villains to score points. Be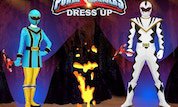 Power Rangers Dress Up
Dress up your favourite Power Rangers characters!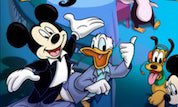 Mouse Match
Make the Mickey Mouse silhouettes disappear by clicking on groups of two or more that are the same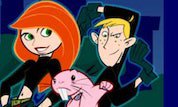 Super Villain Smash Out
Score as many goals against your foe as you can while guarding your friends`s goal! Scoring 3 goals