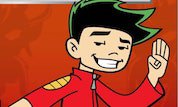 Jake`s Pinball Inferno
Help Jake master pinball as part of this dragon training. Play this game using arrow keys only.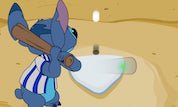 Cosmic Slugger
Move Stitch with your mouse. Keep your eye on the ball, take aim, and click to swing. Try to hit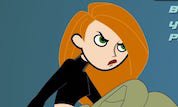 A Sitch in Time - Future
This is the third episode of Kim Possible's Sitch in Time. This time Kim Possible is in the future.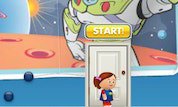 Marbleos Missions
Join Buzz, Woody and the gang on an awesome online adventure full of missions, marbles and mayhem!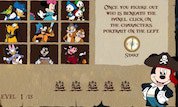 Mickey's Pirate Plunder
Mickey has been summoned by the queen for an important mission. Mickey must assemble a worthy crew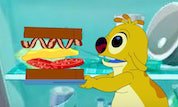 625 Sandwich Stacker
You probably have watched Lilo and Stitch already. This Lilo and Stitch game is based on the fact