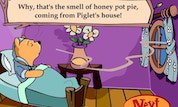 Pooh`s Hunnyful Dream
Late one night in the Hundred Acre Wood, something crept in through Pooh`s window. Why, that`s the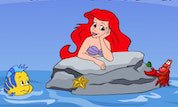 Ariel's Print and Play
Create your own images with Ariel, color them as you like and then print them !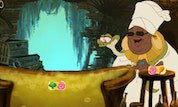 Magic Gumbo Mix
Help Mama Odie get rid of Dr. Facilier`s bad tasting ingredients. Connect 3 or more ingredients of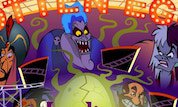 Rotten Eggs
Throw rotten eggs at the villians! Avoid the heroes! If you splat a bad guy you get 1 point, but if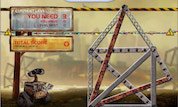 Trash Tower
The aim is to remove as many beams from the towers as you can. Simply click a beam to remove it.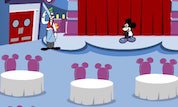 Mickey's Crazy Lounge
You are Mickey Mouse and must run a popular restaurant! Its your job to make sure you and your