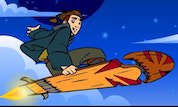 Solar Surfer
Help Jim surf through the sky to collect all of the items. When you have them all you must land on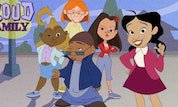 Attack of the G-Nomes
Save the Prouds from evil Dr. Carver and his G-Nomes! Dr. Carver trapped the Prouds and it`s up to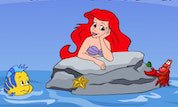 Ariel's Print and Play
Create your own images with Ariel, color them as you like and then print them !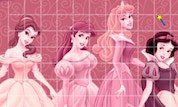 Hidden Treasures
Click on the tiles with the tip of your magic wand to uncover treasures and magic items. Be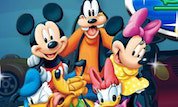 Disney Racers
It`s a frantic race around ToonTown as Mickey, Minnie, Goofy and Donald drive around an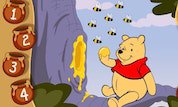 Honey Tree CountDown
Click on the honey pot that matches the number of bees.