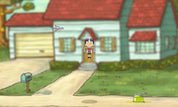 Todd`s JetPack Jeopardy
Help get Todd to his game! Use the arrow keys to guide him. Land gently at fuel cans to fuel up.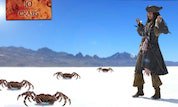 Whack-A-Crab
Help Jack stop the crabs who are on the attack! Whack the crabs before they reach the captain.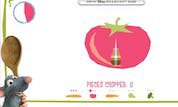 Choppity Chop
Do you have what it takes to work in the kitchen at Gusteau`s? Use your mouse to control the knife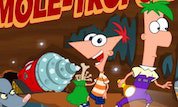 Escape from Mole-Tropolis
Help Phineas and Ferb collect enough diamonds to repair the drill and burrow their way to Candace.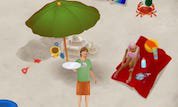 Jackson's Beach Treat Delivery
Jackson's job is to deliver orders to his customers in time on a hot sunny day at the beach. Miley,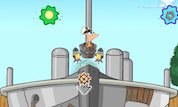 Magnetic Voyage
Phineas and Ferb were looking for something to do on another hot summer day. Phineas decided they