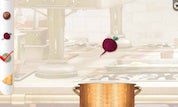 Culinary Combinations
It's a race against time to get the right food out before the orders stack up! Move the pot left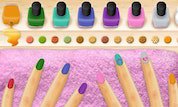 Miley`s Malibu Manicure
It`s manicure time! Join the slumber party fun and pick a girl between Miley and Lilly to make over.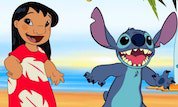 Beach Treasure
623 balls are scattered about the island. Lilo & Stitch must recover all the balls before the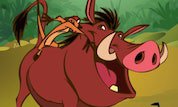 Timon and Pumbaa`s Bug Blaster
Use the left and right arrow keys to aim Timon and Pumbaa. Press the space bar to send a bug flying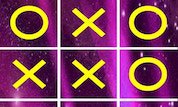 Hannah Montana X and O
Play the classic Tic tac Toe game agains Hannah Montana. Can you beat her?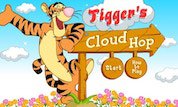 Tigger`s Cloud Hop
Tigger is practicing his favorite pastime - Bouncing! Click your mouse to jump off the ground. Move